4-cavity Auto PET Glass Carafe Automatic Bottle Blowing Machine
4-cavity Auto PET Glass Carafe Automatic Bottle Blowing Machine
BG 4 cavity Blow Moulding Equipment is suitable for producing PET plastic containers and bottles in all shapes. The blow moulding machine is widely used to produce the carbonated bottle, mineral water, pesticide bottle oil bottle cosmetics, wide-mouth bottle and hot fill bottle etc.
1).High Automatization
2).High Intelligence :The machine can be controlled through touch screen and running status is shown on it.
3).High Quality : Steady infrared heating system blowing and highly precise blow-mould closing system ensure quality.
4).High Speed: 4000BPH(4-cavity).
5).No Contamination : Closed production zone, good self-lubrication system avoid contamination.
6).Low Cost : Low consumption of electricity, air and water.
7).High Transparency : Easy maintenance, absolute safely, visual inspection, low noise.
---
1.Cooperated Brand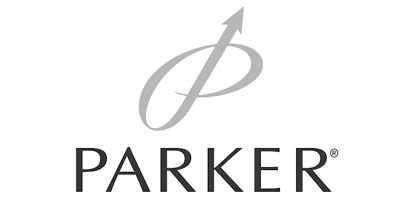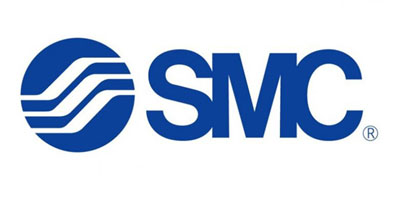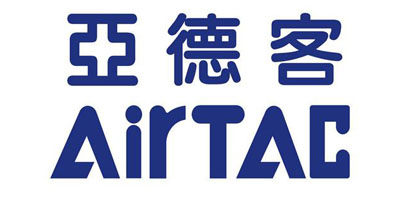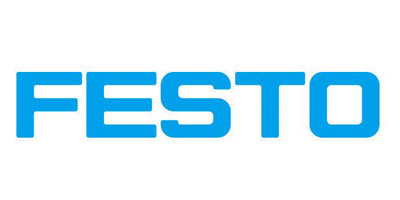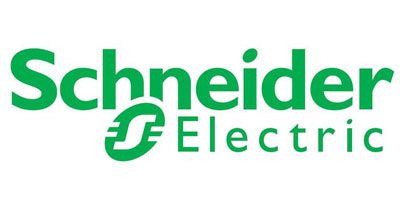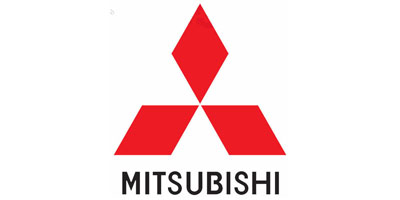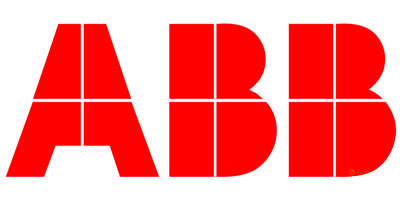 2.MAIN COMPONENTS
Private server host.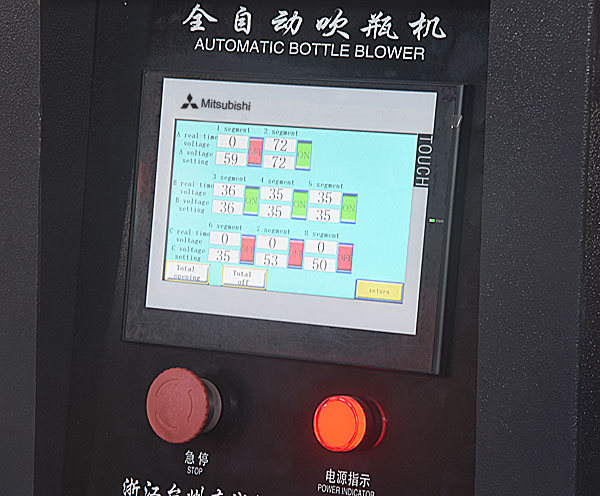 PLC control Brand: Mitsubishi Option Brand: Siemens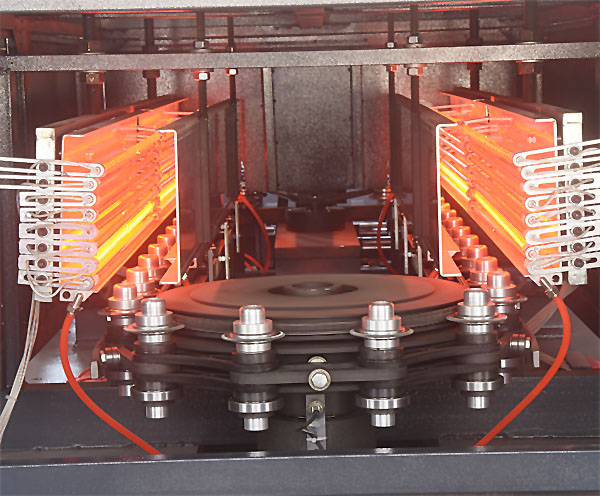 Infrared heating lamp tube Ruby Lamp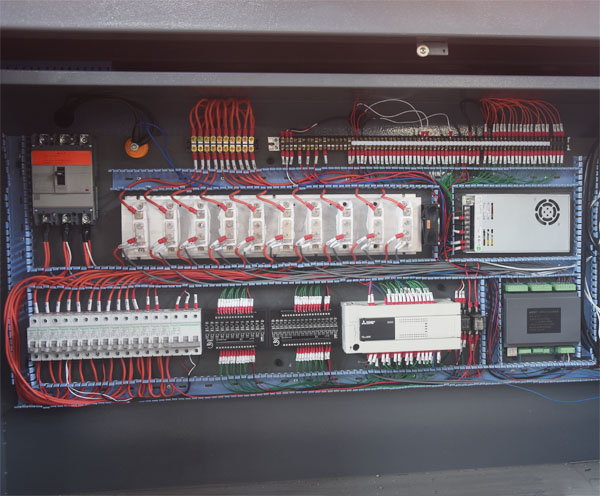 Central Processor.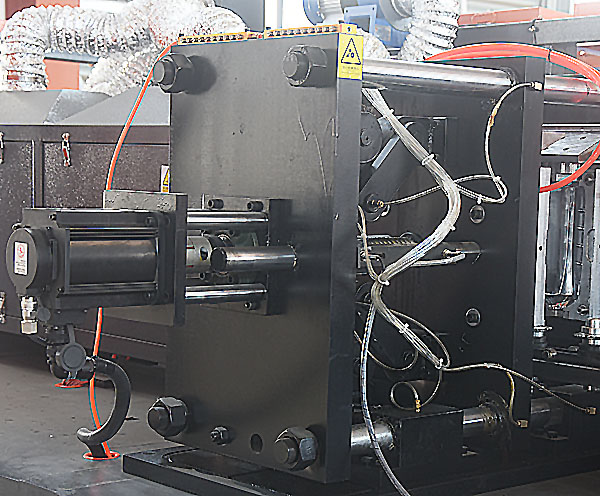 Mold lock.--Servo motor system
Cylinder MSC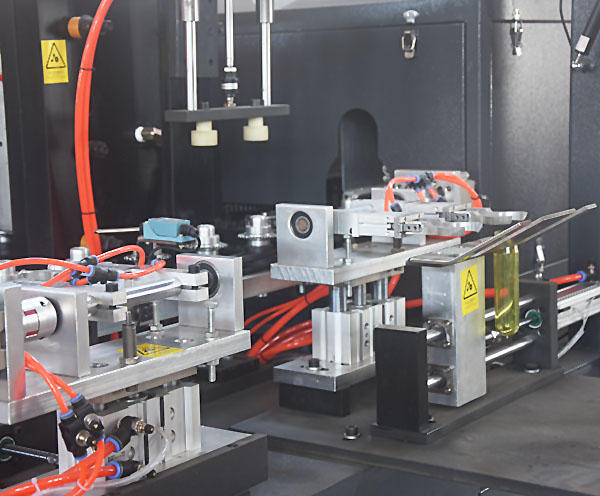 Flip the cylinder,festo...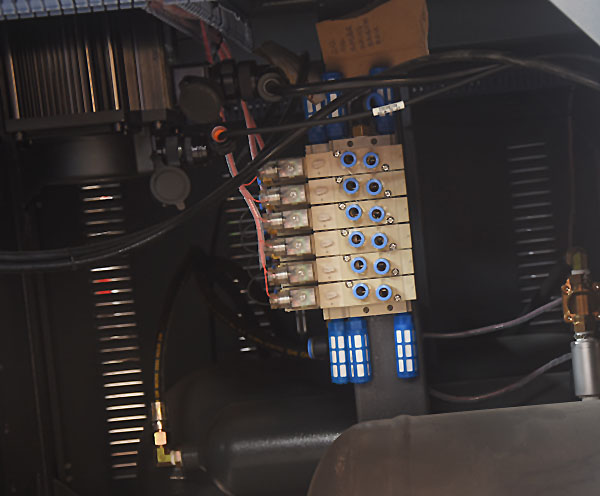 Blowing vale Fisto..
---