Medical bottle, wide mouth bottle automatic blowing machine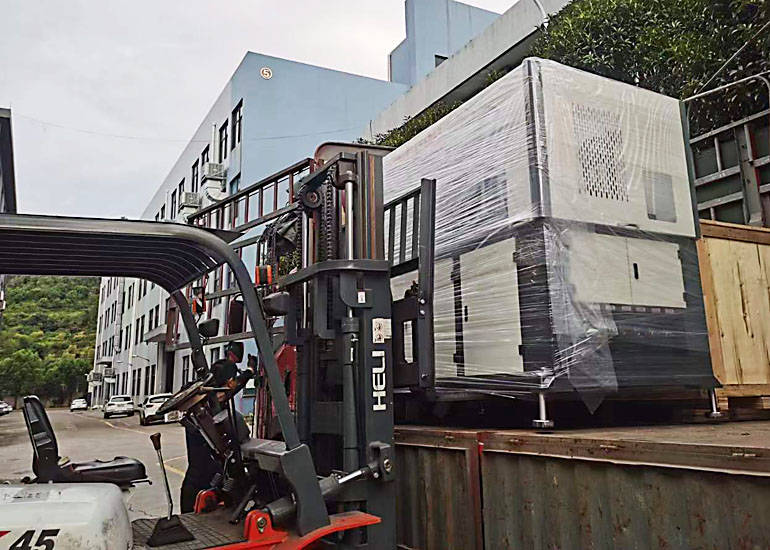 Medical bottle, wide mouth bottle automatic blowing machine,Contribute to the pharmaceutical packaging industry Servo Motors, Convenient, Energy Saving Product Application Suitable for all PET Container less than 2000ml, neck size 18-38mm;
carbonated bottle, mineral water, oil bottle, cosmetics, Beverage bottle, cosmetic bottle, medicine bottle, jar etc.
This pet stretch blow molding machine is the most stable two-step automatic stretch blow moulding machine. It has various cavities and the maximum capacity of the products is 20L. It can blow bottles in shapes: Carbonated, mineral, pesticide, cosmetics, wide-mouth, hot filling, and other packing containers etc. Which is made of plastic of crystalline type, such as PET and PP etc.
Auto-loader
Auto-loader improves working efficiency, accurate transportation, reliable and durable, raw materials are completely free of moisture, pollution, foreign matter, and loss during feeding process. Realize transportation process of feeding process, avoid danger of high-altitude feeding, reduce labor intensity and increase production efficiency.

https://www.bangemachine.com/product/2L-4000pcs-H-MAX-4-cavity-full-automatic-blowing-bottle-machine.html
Professional blow molding machine manufacturer

TAIZHOU BORG BLOWING MACHINE SAMRT EQUIPENT CO,LTD.
---