Full-Auto Bottle Blowing Machine(0.6L-2L)
PP Bottle Automatic Blow Molding Machine Four Cavity Bottle Making Machine Milk Bottle Blow Molding Machine
PP automatic bottle blowing machine (PP infusion bottle blowing machine) is specially used for packaging pharmaceutical and dairy products because its bottle gas is of high purity. First of all, the conveying pipe of the PP series blow molding machine is made of stainless steel. Secondly, the electrostatic precipitator system can remove the fines in the preform during the automatic conveying of the preform by the conveyor belt. The special medical air filter makes the blowing air completely pure before entering the preform, which ensures the cleanliness of the inside of the bottle. The special super-long drying tunnel meets the requirements for gradual heating of preforms and filling bottles

---
PP series automatic blow molding machine is controlled by PLC system. The whole process from the delivery of the preform to the release of the finished bottle is completed automatically. This series of machines consists of three parts: the preform conveying system, the drying tunnel and the blowing and drawing platform, which are designed and produced in accordance with European safety standards.
Control System

The control system is the core of the PP2000 automatic blow molding machine. High-tech human-computer interaction control panel, lightweight touch screen, accurate control, simple parameter setting, clear numerical display, ideal memory storage capacity.

Drive System
The PP series blow molding machine adopts the power components of world famous brands, such as FESTO from Germany, to realize the action of the machine. These high-quality power components are matched with special blowing machine air valves, which can ensure high accuracy of action, prolong the service life of the machine, and make the performance of the machine more stable. The manufacturers of these famous brand power components have after-sales service outlets all over the world, so customers can easily enjoy the after-sales service of related components locally.

Sensing system

PP2000 adopts high-quality imported sensing & switching systems, including proximity switches, photoelectric switches, electromagnetic switches, etc. This ensures the orderly progress of the production process and avoids possible damage to the machine.

Heating system

The PP series blow molding machine adopts a specially designed ultra-long drying tunnel according to the requirement that BOPP plastic is sensitive to temperature and needs to be heated evenly and for a long time. Its super heat radiation, long-lasting heating effect and thermal penetration capability enable the machine to reach the required temperature during high-speed operation. The infrared lamps are distributed in three heating zones, with corresponding independent voltage adjustment modules and computer control systems, which can provide ideal heating effects for different types of preforms. The horizontal position of each infrared lamp can be adjusted to increase the flexibility of the machine.


Clamping system
This PP special bottle blowing machine adopts a three-template clamping device. In addition, there is a specially designed high-pressure auxiliary clamping device to provide strong clamping force.

Preform delivery and bottle demoulding
The PP blow molding machine adopts a unique preform feeding system to ensure that the neck of the preform is not damaged, and the preform can be slightly changed without changing the preform tray. The heated preform is blown up to ensure the quality of the finished bottle. The formed bottle comes out of the mold on its own while the machine is running
Machine Features
Automatic feeding system
Electrostatic dust removal system removes fine dust from preforms
Suitable for producing PP containers with a bottleneck of 0.05 liters
Advanced PLC control system
A sensitive sensor system monitors the automatic operation of the machine.
Specially designed gas storage device
The special super-long drying tunnel meets the special heating requirements of PP raw materials.
Cooling system provides ideal cooling
Compact appearance and space saving.
The production process does not require manpower and avoids pollution.
The main components are made of stainless steel.
Easy to install and start.
The scrap rate of finished products is less than 0.3%

PP Baby Milk Feeding Bottle Injection Stretch Blow Molding Machine PP Bottle Blow Molding Machine

Technical Parameters
Main Parts & Brand
ITEM
BG-PP
Parts / Name
Brand
Theoretical output
1000-1200
Stretch sealing system
Factory self made
Max.container volume
2L
Mold base drive system
Japan CKD/SMC
Max.neck diameter
100MM
Displacement system
servo engine
Max.container diameter
110MM
Pneumatic auxiliary system
Japan CKD/SMC
Max.container height
350MM
Automatic feeding system
Germany FESTO
Number of cavity
2
Driving motors system
Japan OM
Number of lamp
28
Electric controller
Japan Mitsubishi
Actual power consumption
8KW
Prefomm detection
Japan Omron
Max.heating power
20KW
Slide guide
Japan THK
Operatating low pressure
0.7-1.0Mpa
Blowing valve sets
Blowing & exhaust combined valve
Blowing pressure
1.5-2.5Mpa
Location component
F actory self made
Operating pressure
0.3-0.5Mpa
Machine dimension
4.5×1.5×1.7
Machine weight
2800kg
1.Cooperated Brand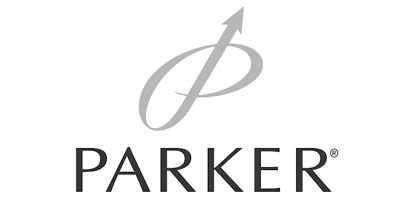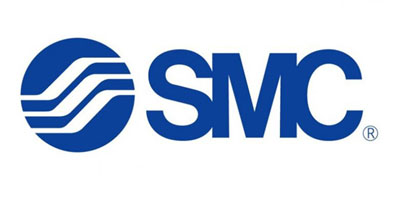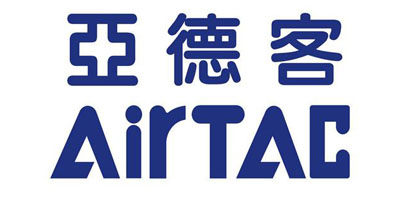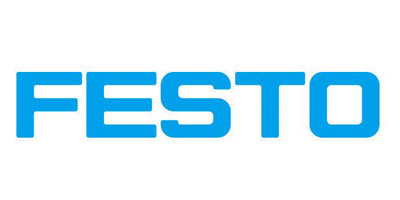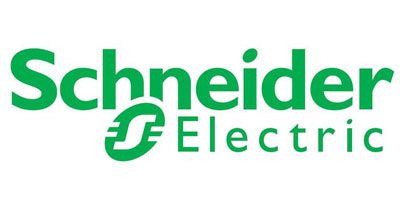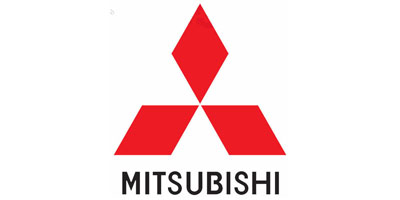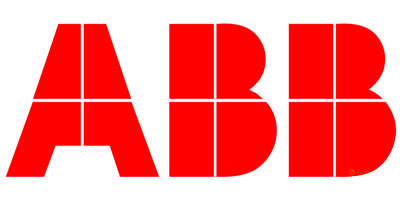 2.MAIN COMPONENTS
Private server host.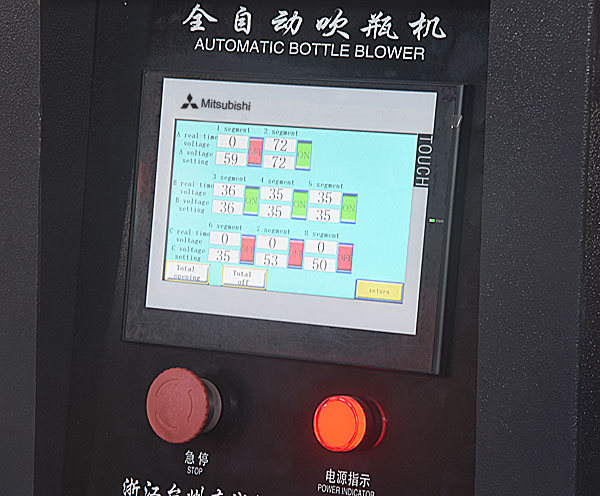 PLC control Brand: Mitsubishi Option Brand: Siemens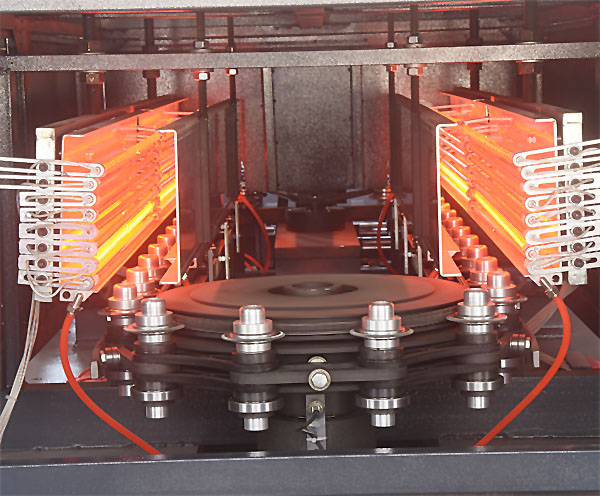 Infrared heating lamp tube Ruby Lamp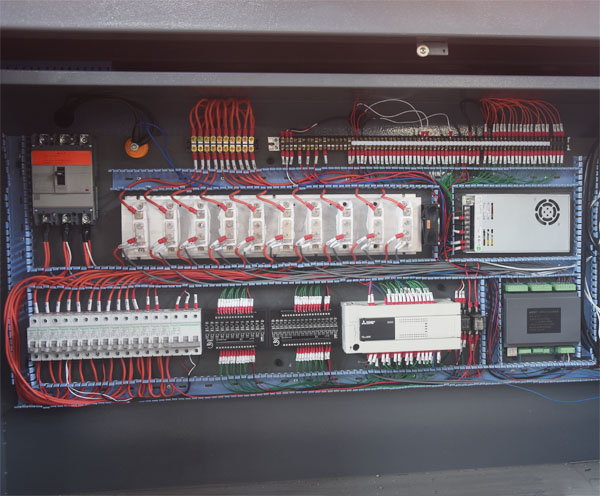 Central Processor.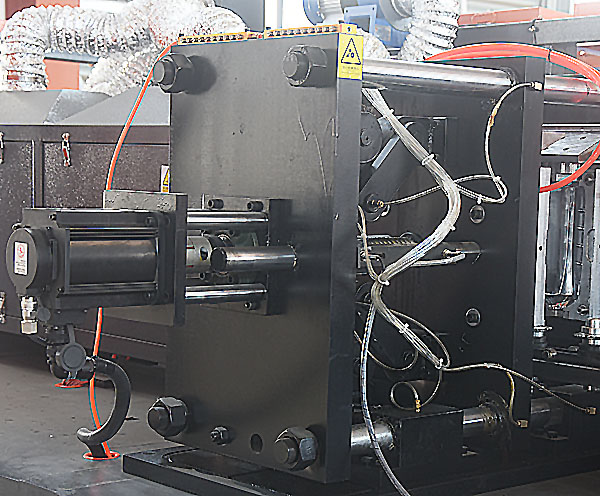 Mold lock.--Servo motor system
Cylinder MSC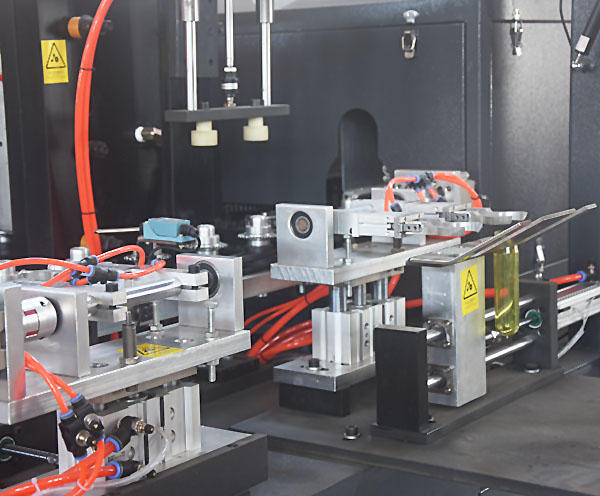 Flip the cylinder,festo...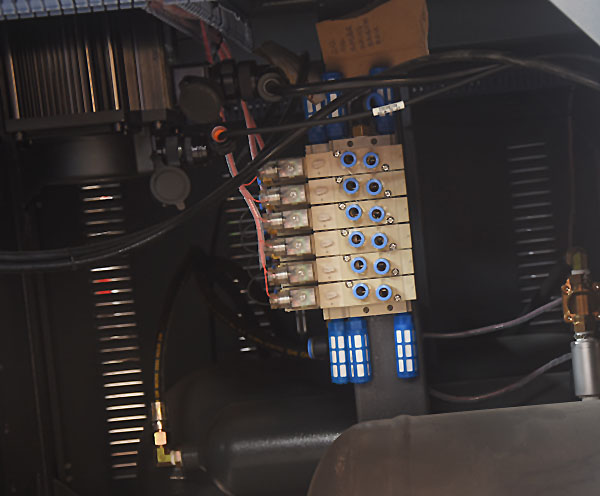 Blowing vale Fisto..
---