Full-Auto Bottle Blowing Machine(10L-20L)
5l 2 Cavities High Quality Full Automatic Pet Bottle Blowing Machine For Sale Blowing Mold Machines
Edible oil bottle PET bottle blowing machine with up to 3 cavity, single cavity can manufacture PET bottles, 5 liters of cooking oil. This edible oil PET bottle blowing machine can also blow up other 2L large capacity plastic packaging containers, such as carbonated beverage bottles, middle and low temperature filling fruit juice beverage bottles, mineral water bottles, pesticide bottles and other plastic bottles blowing molding.
---
Using infrared heating lamps, strong penetration, embryoheated while rotation, orbit, uniform heating, fast and reliable; in the heating zone, lamp reflector width and height can be adjusted by heating, suitable for different structure of the preform, and automatic exhaust temperature device to ensure constant temperature oven.
The characteristics of PET bottle blowing machine for edible oil:
1. PET bottle blowing machine is highly automated.
2. high speed;
3. stable bottle embryo heating system and high efficiency blowing system;
4. high output, concealed high speed flowing production;
There is no pollution in the bottle body during the blowing process of 5. PET bottle blowing machine.
6. the series PET bottle blowing machine is highly energy-saving.
7. PET bottle blowing machine is easy to repair, safe to operate, and the noise of the bottle blowing equipment is very low.
Edible oil bottle PET bottle blowing machine is designed for blowing 5 liters of edible oil bottle specially developed two step automatic blow molding equipment, to meet customer demand for large capacity, high speed, fully automated production.
TYPE
ITEM
BG-5L-2
Product parameters
Maximum capacity
5L
Number of cavities
2Cavites
Yield
1600-1800pcs/hr
Maximum caliber
45-80mm
The maximum diameter
210mm
maximum height
360mm
Power specifications
Number of lamps
60pcs
Maximum heating power
100kw
Total power of the machine
100kw
Actual power consumption
22kw
Air pressure specifications
Working pressure
0.7-0.9mpa
Low voltage power consumption
2600ltr/min
Blowing pressure
25-35kg/c㎡
High voltage power consumption
4500-5000ltr/min
Cooling water specifications
Working pressure
5-6kc/c㎡
Humidity range
10.c
consumption
6600kcal/hr
45ltr/min
45ltr/min
Appearance specifications
Machine size
5.6*2.1*2.1m
Machine weight
5.5T
Automatic feeding machine for working efficiency, transportation is accurate, durable and reliable quality, and in the process of feeding raw materials without moisture, without pollution, without foreign bodies, no leakage, transported from the realization of the feeding process, to avoid the risk of aerial feeding, reduce labor intensity, improve production efficiency.            
1.Cooperated Brand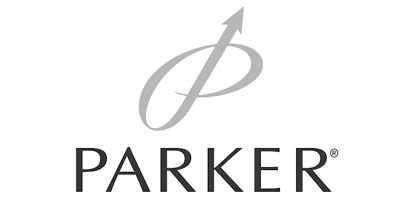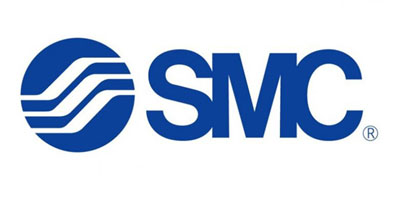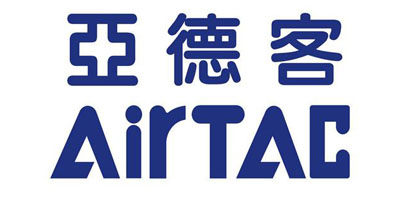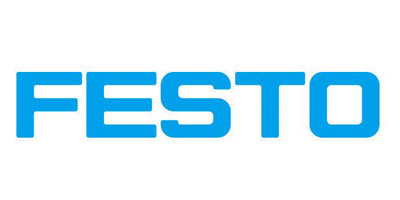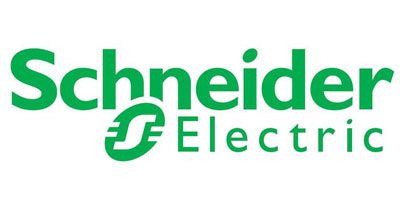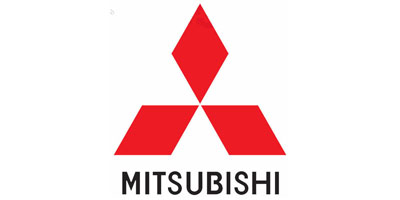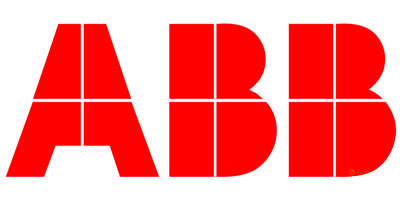 2.MAIN COMPONENTS
Private server host.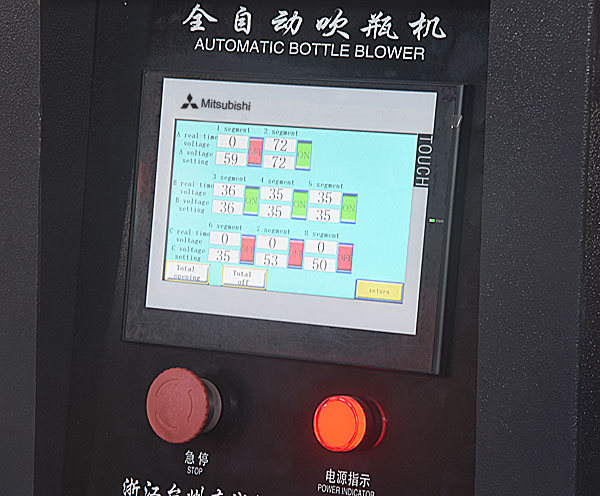 PLC control Brand: Mitsubishi Option Brand: Siemens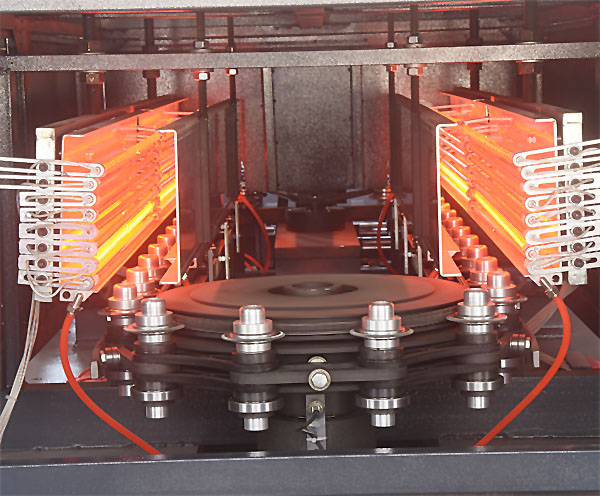 Infrared heating lamp tube Ruby Lamp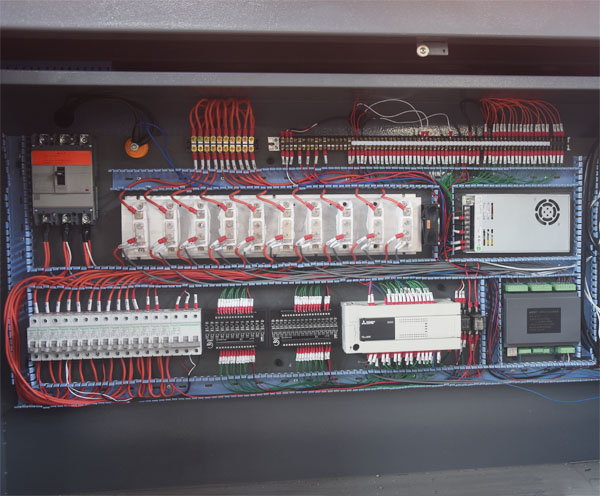 Central Processor.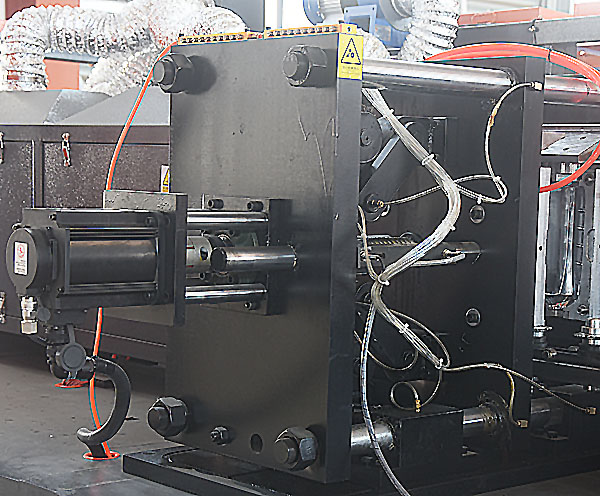 Mold lock.--Servo motor system
Cylinder MSC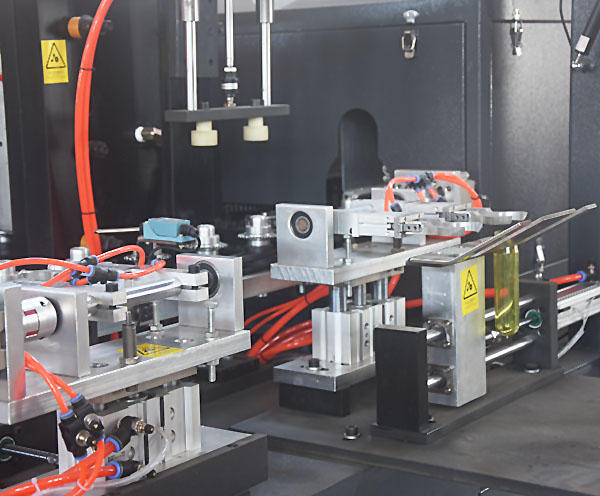 Flip the cylinder,festo...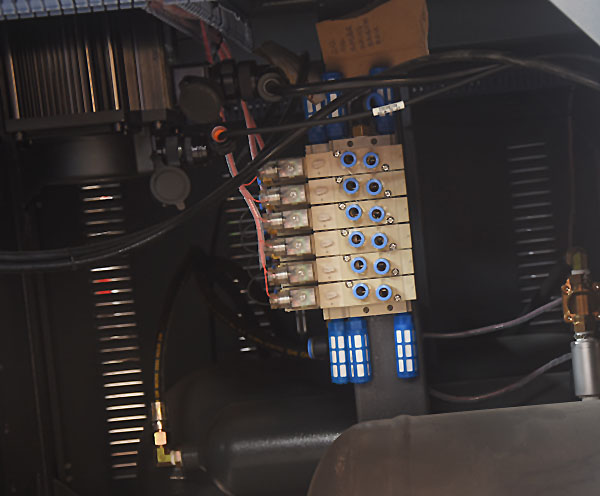 Blowing vale Fisto..
---