PET 5 Gallon 18.9L semi-automatic blow moulding machine for Large PET bottles
PET 5 Gallon 18.9L semi-automatic blow moulding machine for Large PET bottles
Blow unit
Simple operation and high control precision
BG bottle blow unit is equipped with specially designed PLC control system. It controls the whole bottle production process through a soft touch pad with time control precision up to 0.01 second.

High quality pneumatic unit
Pneumatic unit provides power for machine movements including machine driving and bottle blowing. PET blow moulding machine is equipped with world famous brand components (Festo, SMC) to reduce the noise, save energy and produce the high quality bottles.
BRIEF INTRODUCTION
PET blow moulding machine for large PET bottles is specially designed to produce 5-gallon PET container and 25L Bottle. Its max output is up to 90 BPH for 5-gallon bottle and even could reach 120 bottles per hour for the one way used thin wall 5 gallon bottles.
PET blow moulding machine consists of main unit and rotary infrared heater. The ordinary quartz lamp cannot heat preform ideally because the preform wall is excessively thick. The infrared heater with high penetrative force can heat the inside and outside of preform simultaneously and keep preform in even heating, therefore high shaping quality.
---
1.Cooperated Brand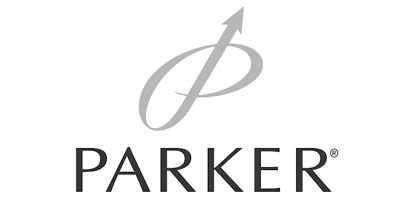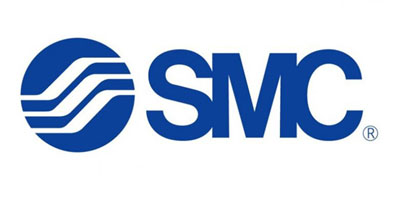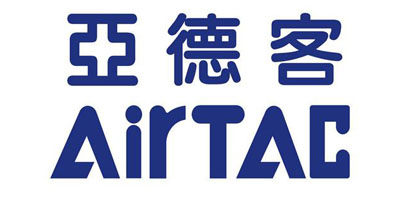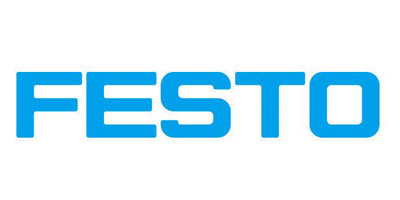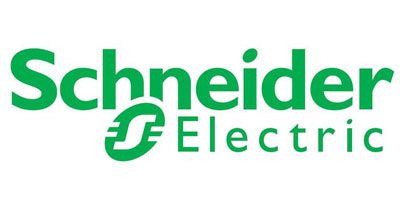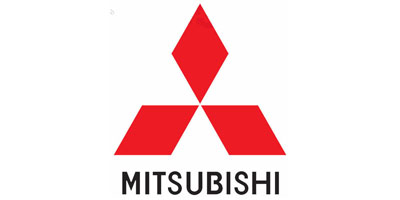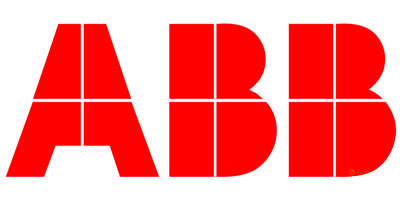 2.MAIN COMPONENTS
Private server host.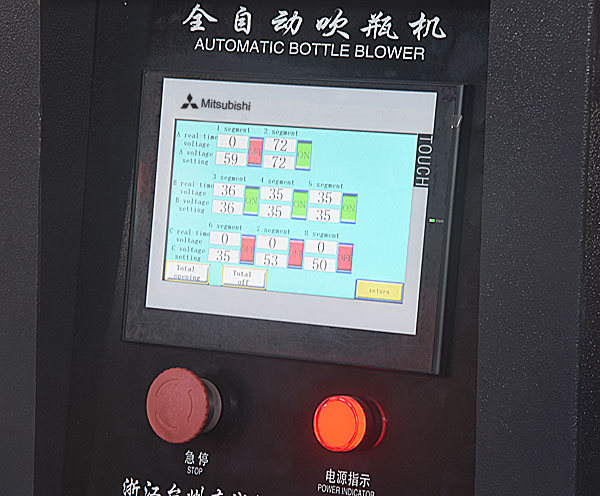 PLC control Brand: Mitsubishi Option Brand: Siemens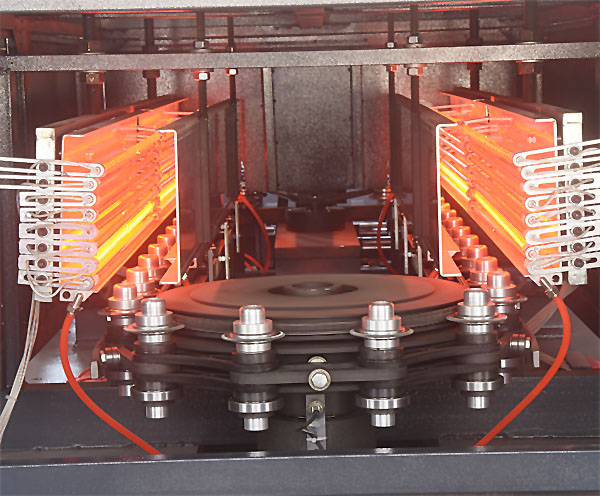 Infrared heating lamp tube Ruby Lamp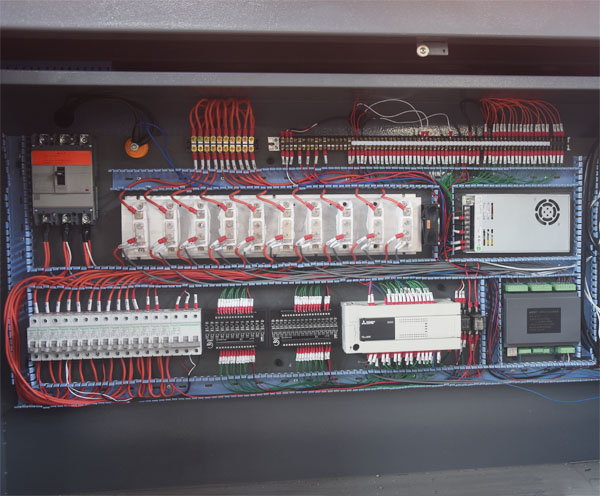 Central Processor.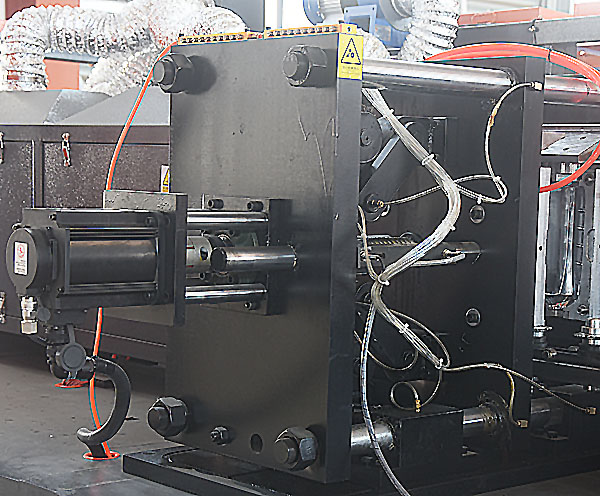 Mold lock.--Servo motor system
Cylinder MSC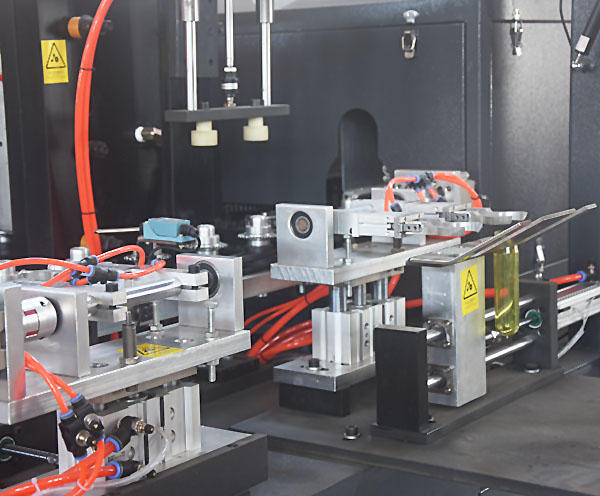 Flip the cylinder,festo...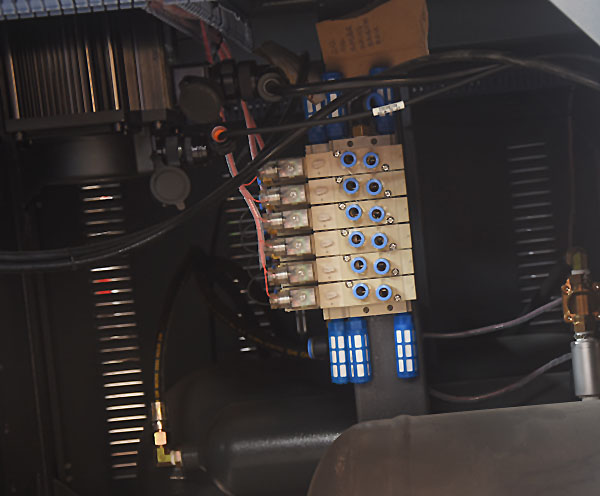 Blowing vale Fisto..
Reliable designed clamping system with perfect performance
adopts three-plate toggle clamping system to provide powerful clamping force required by high pressure blowing up to 35 bars. And an adjustment device to change the distance between front & middle mold-plate and the position of stretch-seal cylinder required in different mold installation.

Plenty of assistant units
PET stretch blow moulding machine has a plenty of assistant units to increase the machine's performance, such as air storage unit to keep the air pressure stable, grease-lubricating unit to reduce mechanical parts' wear and tear, and multi-utilization air entry unit to meet air compressed air high-pressure single entry mode and high-pressure & low-pressure double entry mode.

Reliable safety unit
In order to keep both machine and operator safe, installs twin startup switches on two sides of the machine, which should be pressed at the same time to start the machine, while there is also an emergency stop button on to stop machine urgently if necessary.
If you're interested in it, please contact with me for more details.
My WhatsApp: +86 13645861625


Category
project
BG-20L
Host
Product capacity
20L
Yield
200-300pcs/h
Product caliber
≤65mm
Template size
420x660mm
Mold thickness
350-420mm
Clamping stroke
≤350mm
Clamping force
80KN
Stretching stroke
530mm
Working pressure
≤1.0Mpa
Blowing pressure
≤4.0Mpa
Blowing power
2Kw
Host weight
2500Kw
Host size
2800*720*2160mm
Oven
power
10Kw
weight
800kg
size
2200*750*1800mm
---