full automatic blowing.machine for candy jar ,two cavity with servo systerm finsihed test will load to.customer.The bottle blowing machine is Environmentally , fast ,low noise,And energy saved
full automatic blowing.machine for candy jar ,two cavity with servo systerm finsihed test will load to.customer.The bottle blowing machine is Environmentally , fast ,low noise,And energy saved
The 1l wide-mouth bottle blowing machine is displayed, which provides a reference for customers to purchase high-end high-speed automatic blow molding machine.
---
1.Cooperated Brand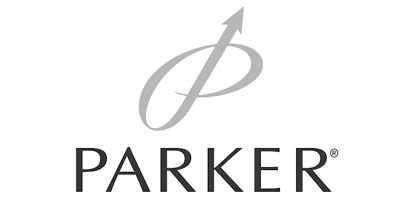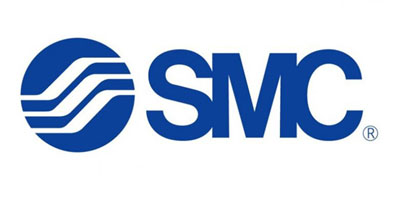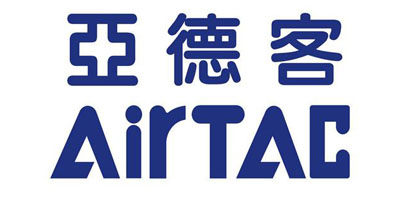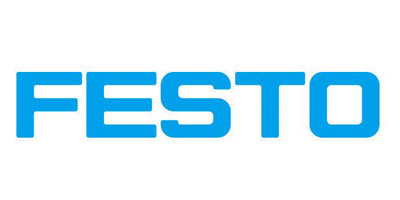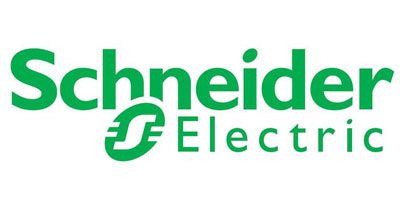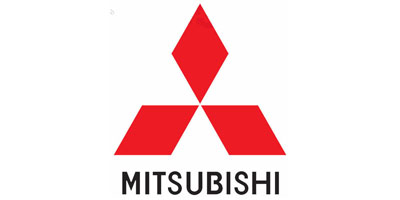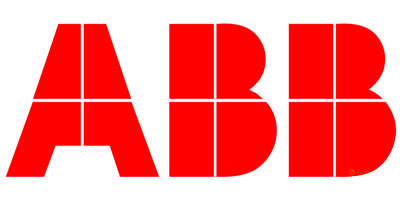 2.MAIN COMPONENTS
Private server host.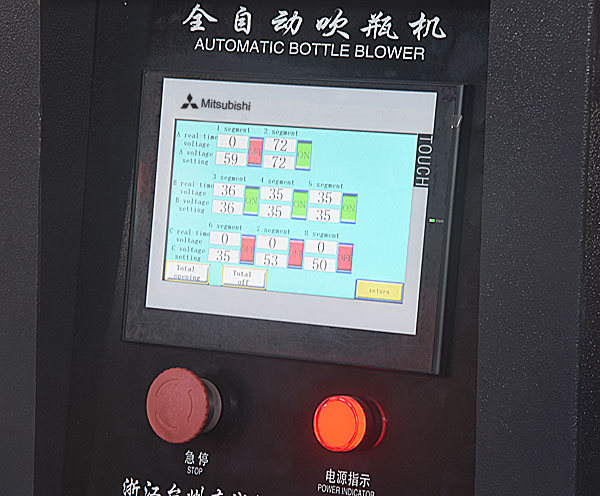 PLC control Brand: Mitsubishi Option Brand: Siemens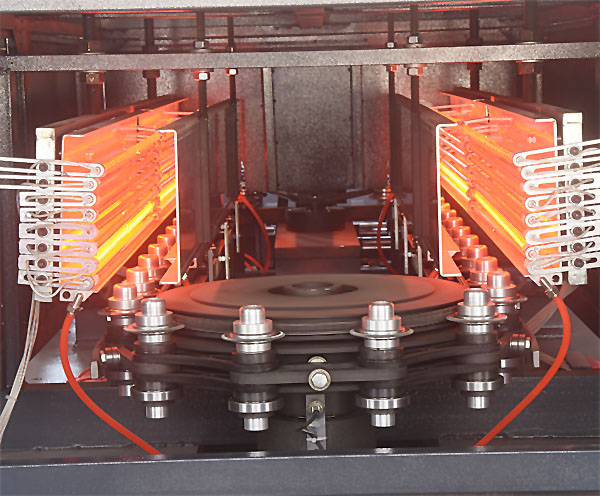 Infrared heating lamp tube Ruby Lamp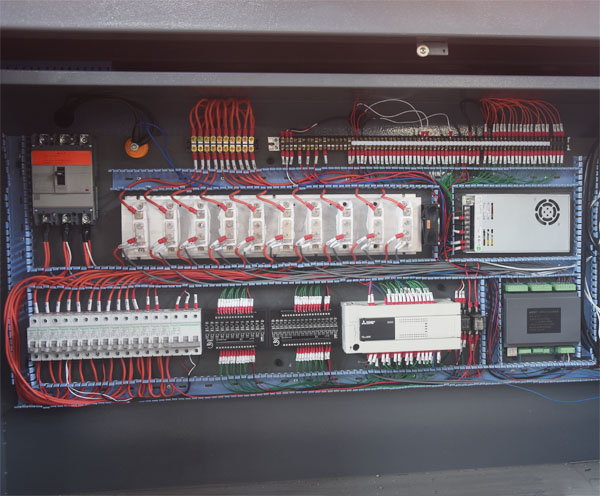 Central Processor.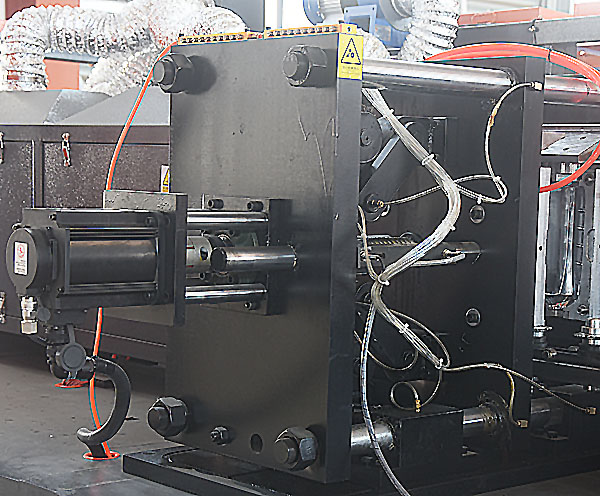 Mold lock.--Servo motor system
Cylinder MSC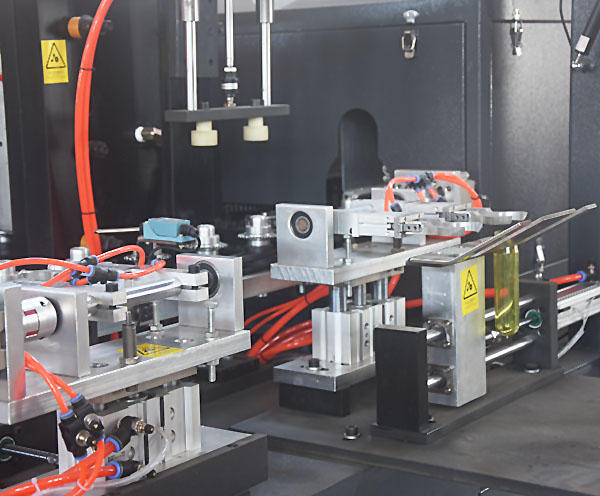 Flip the cylinder,festo...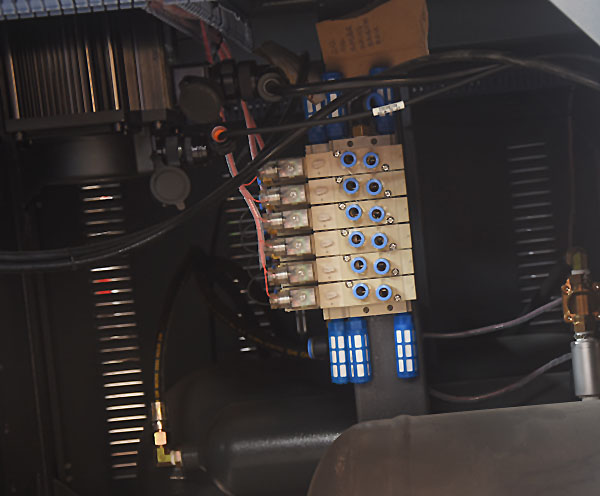 Blowing vale Fisto..
Driven by Japan's Mitsubishi servo motor, equipped with Taiwan Faston reducer, stable, efficient and energy-saving.
The photoelectric switch and proximity switch adopt imported components from Omron, which have accurate control accuracy and fast response speed.
The imported ruby infrared lamp tube from Philips in the Netherlands is heated, with strong penetrating power, uniform heating, and high efficiency and energy saving of 40%.
French Schneider air switches, contactors, switching power supplies, etc., are durable.
The man-machine interface control program imported from Japan's Mitsubishi or Germany's Siemens has stable performance and simple operation.
Germany FESTO oil-water separator and action valve, fast switching speed, low failure rate, safe and reliable operation.
American Parker high-pressure blowing valve, high sensitivity, rapid blowing product molding.
Action and blowing are divided into two parts to meet the needs of different air pressures for blowing and action, and to achieve high-pressure blowing products.
Japan's Mitsubishi servo motor has a unique mold clamping method, which has fast mold opening and closing speed and smooth movement.
The servo motor stretches synchronously, effectively controlling the blow molding of the product, and the yield rate is high.
The whole machine has the functions of automatic alarm, automatic fault detection and judgment, and the maintenance is convenient and quick.
*The specific configuration is subject to the contract and will vary with the improvement of the equipment
---