Blow molding machine - an important part of the mineral water filling production line
Blow molding machine - an important part of the mineral water filling production line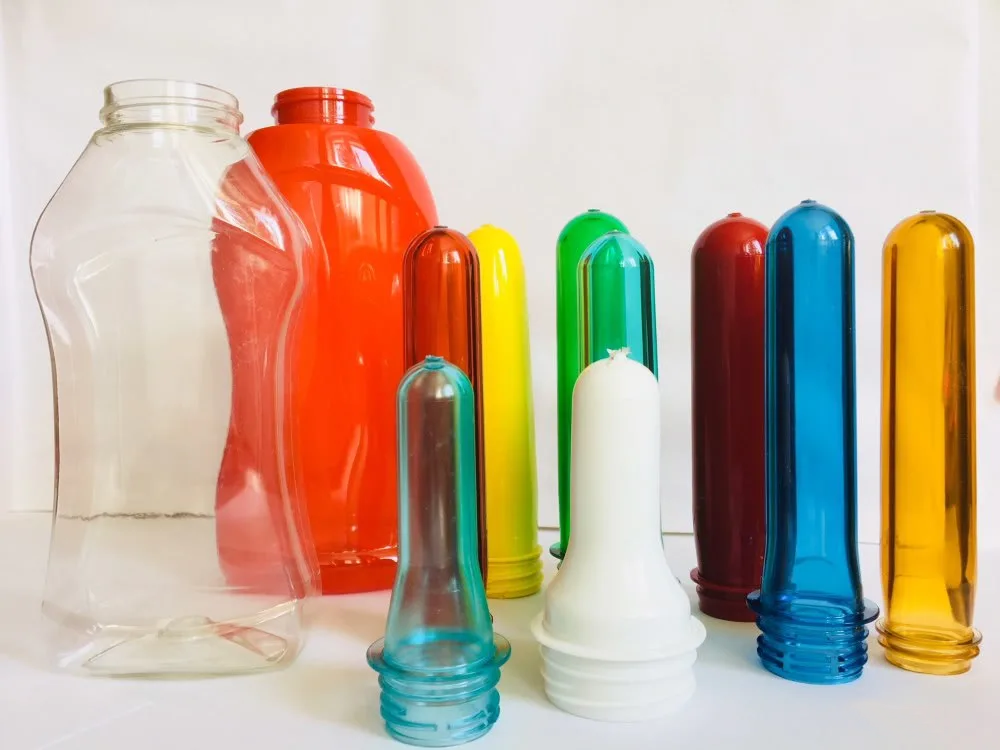 The emergence of the mineral water filling production line has improved the processing efficiency of mineral water and replaced a series of operations such as manual bottle blowing, screw capping, filling, and screw capping. . #Blow Molding Machine#
The bottle blowing machine is an important part of the mineral water filling production line. It uses a start-up combined with a controller. The preforms can be imported manually, and the workers can do other work nearby. They only need to observe the preforms on the hopper The remaining amount is enough. When the remaining amount is not much, the preform can be replenished in time to prevent the problem of equipment idling.
What are the benefits of choosing a blow molding machine?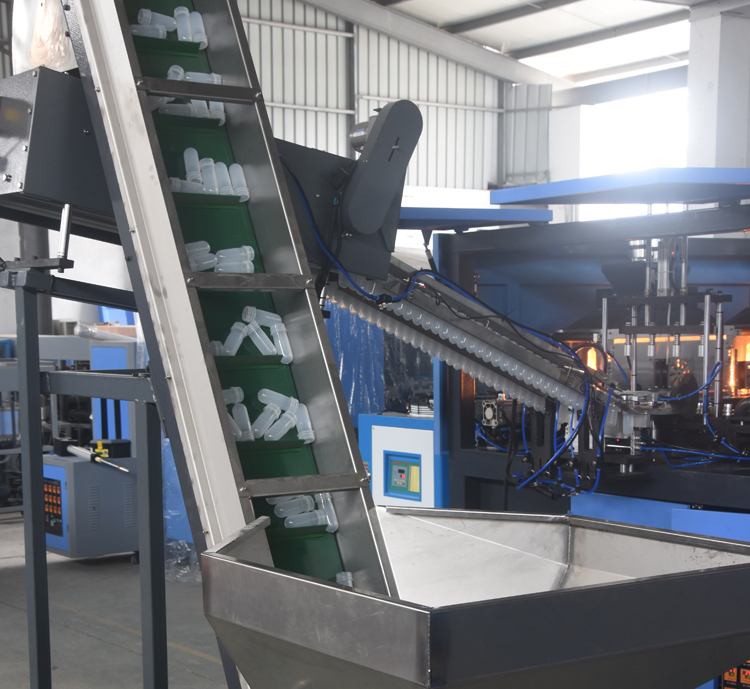 Mechanized bottle blowing saves labor, thus saving labor costs. Blow molding machines are divided into two types: fully automatic and semi-automatic. Different types of blow molding machines are used in different ways. For example, semi-automatic blow molding machines need manual assistance all the time. If it is a production line with relatively large output requirements, semi-automatic The blow molding machine is obviously too late. The investment cost of the fully automatic bottle blowing machine is high, but it can solve a lot of labor input costs.
Professional blow molding machine manufacturer

TAIZHOU BORG BLOWING MACHINE SAMRT EQUIPENT CO,LTD.
---