Fully automatic 2 cavity wide mouth bottle blowing machine
Automatic China PET jar blowing machine is specialized euipment designed for wide neck PET jars.It is high automatically,wide versatility and easy operation.It is especially suitable for the production of neck 50-180mm.J series bottle making machine is precisely positioned and adopts advanced microcomputer PLC control system,which is more stable.
---
1.Cooperated Brand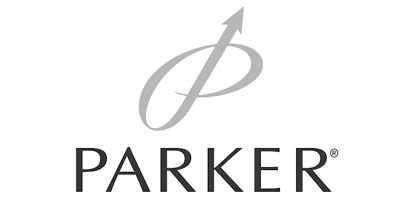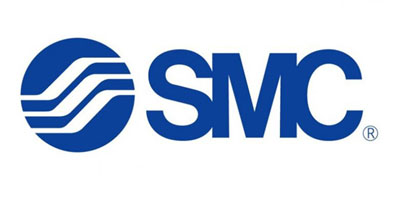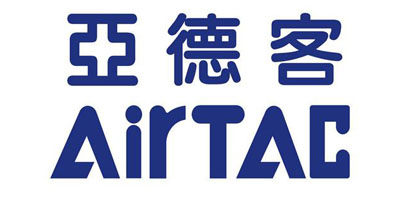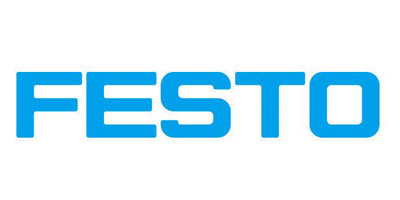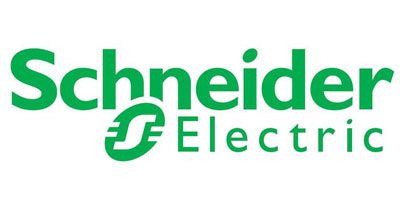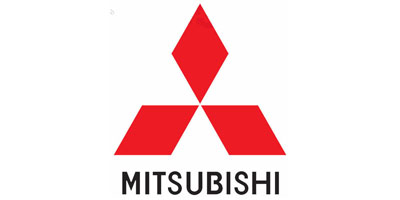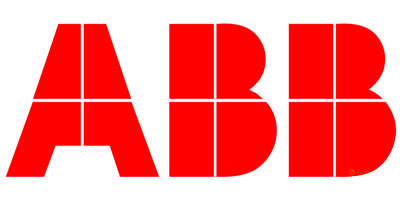 2.MAIN COMPONENTS
Private server host.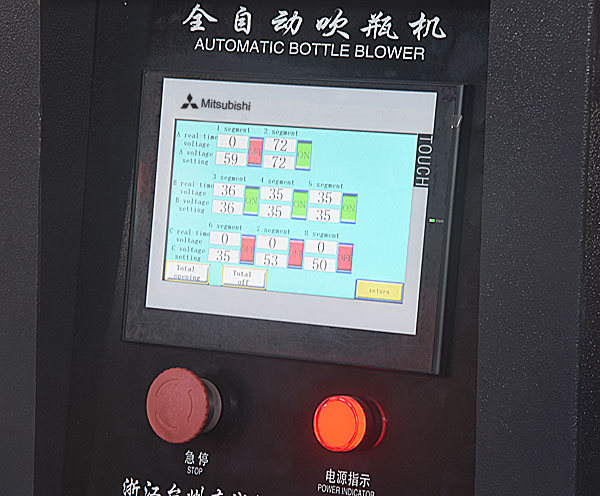 PLC control Brand: Mitsubishi Option Brand: Siemens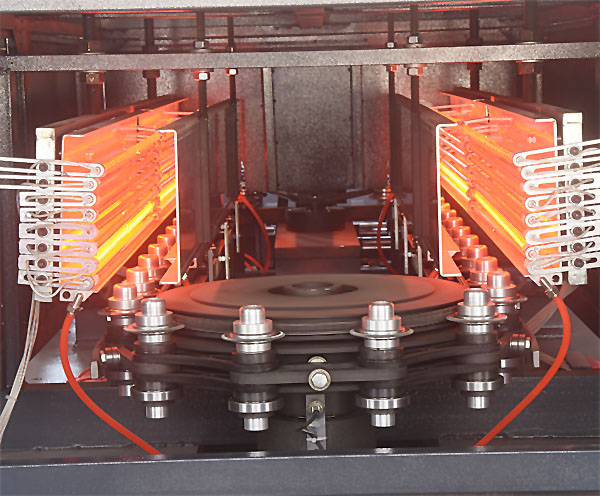 Infrared heating lamp tube Ruby Lamp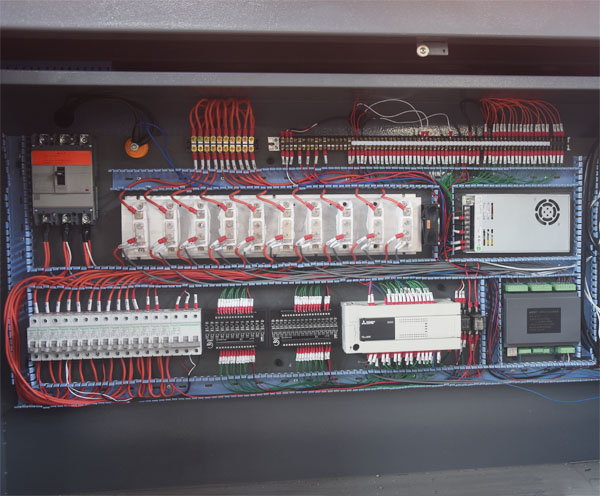 Central Processor.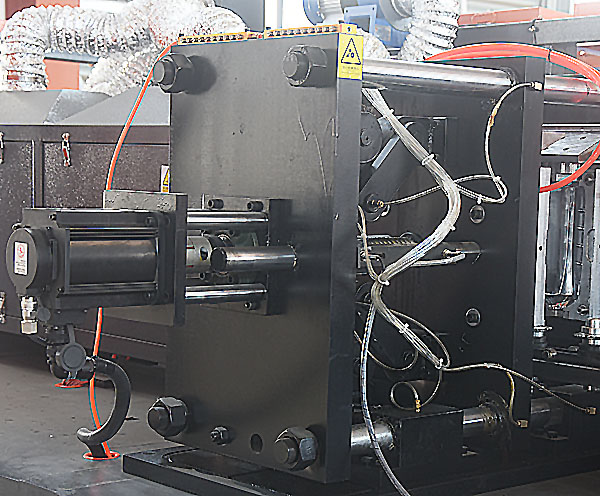 Mold lock.--Servo motor system
Cylinder MSC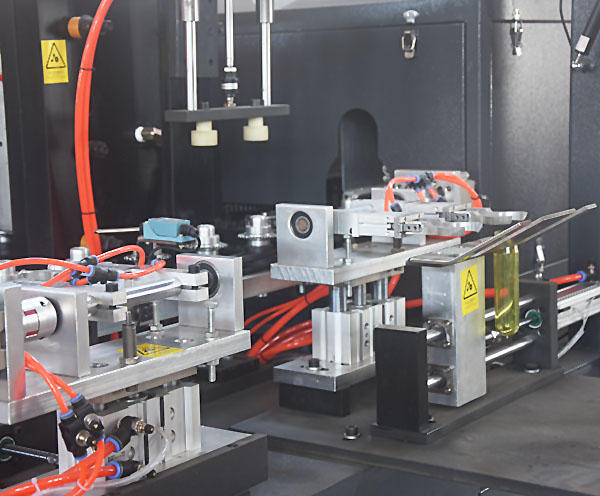 Flip the cylinder,festo...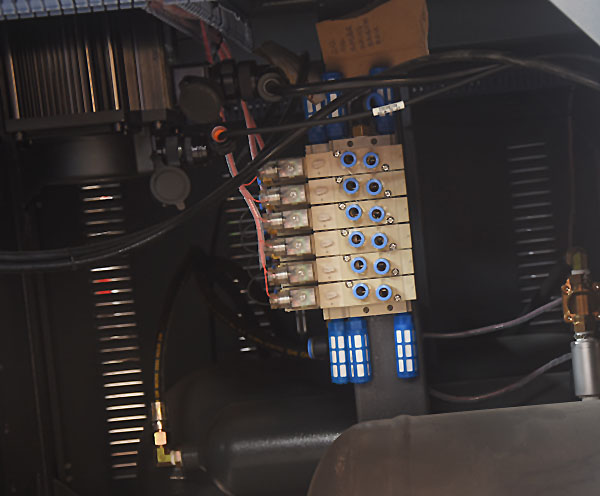 Blowing vale Fisto..
---
Full automatic bottle blowing machine for oliv...
Automatic bottle blowing machine manufacturer
Fully automatic 4-cavity blow molding machine ...
1L, 2L, 5L Automatic Double Station Extrusion ...