Special slicer for Car glass water FOR 1.5L .High speed 4 cavity bottle blowing machine.
1.5l blow molding pet bottle making machine price blow moulding machine Car glass water bottle machine for sale
linear bottle blowing machines are used in the production of PET Car glass water, hot filling bottles, carbonated beverage bottles, edible oil bottles, and pesticide bottles.BORG Machinery's linear bottle blowing machine stretches preforms by using a servo motor-controlled stretch rod. The advantage is that it can be stretched in sections,and positioning of the preform is at first in order to ensure the verticality of the preforms during stretching, then secondary stretching.Ensure the uniformity and consistency of each preform stretching.At the same time,bottle blowing machine has a fast stretching speed and precise position.
---
1.Cooperated Brand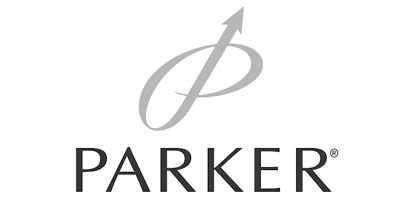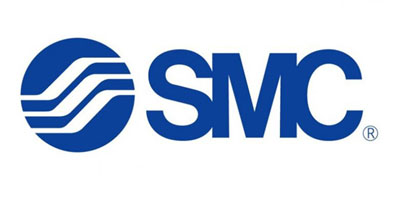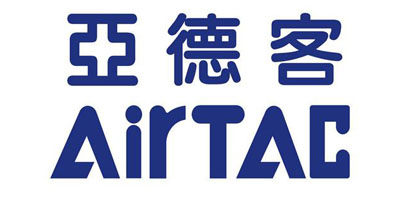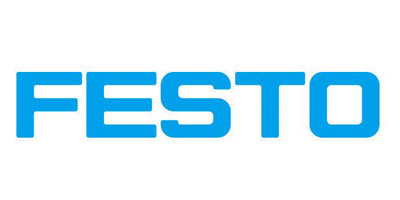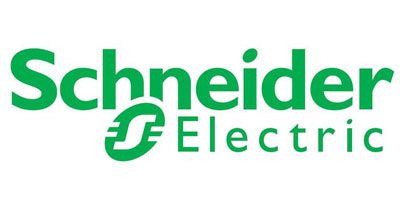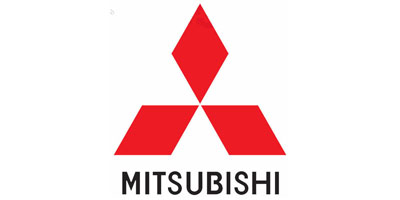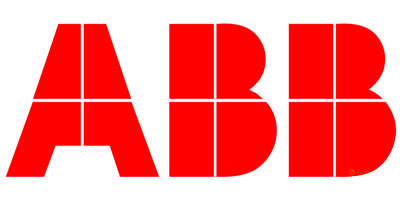 2.MAIN COMPONENTS
Private server host.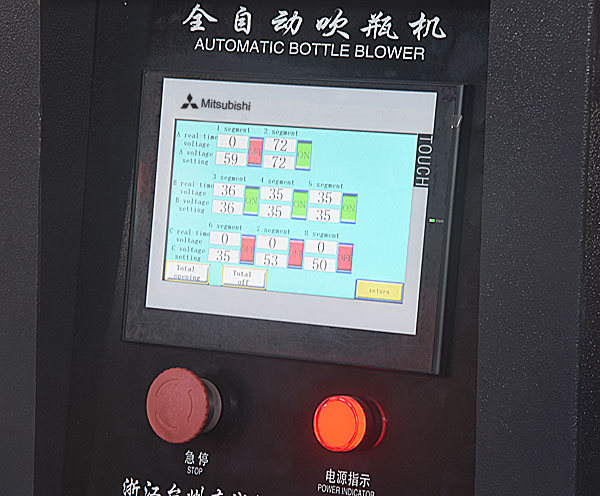 PLC control Brand: Mitsubishi Option Brand: Siemens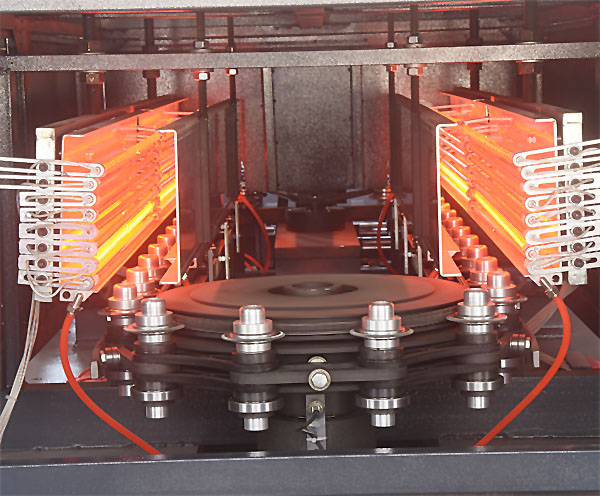 Infrared heating lamp tube Ruby Lamp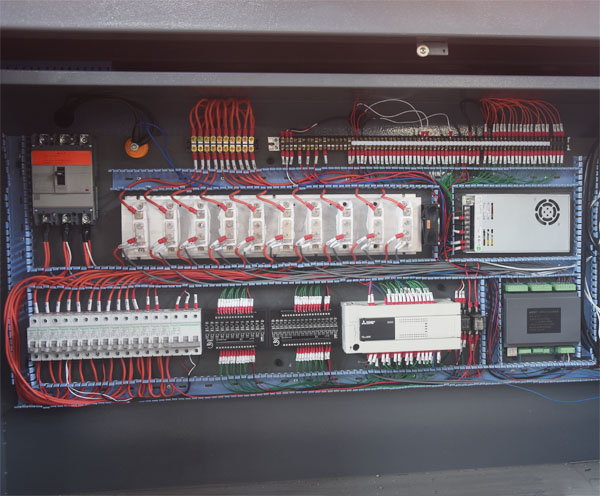 Central Processor.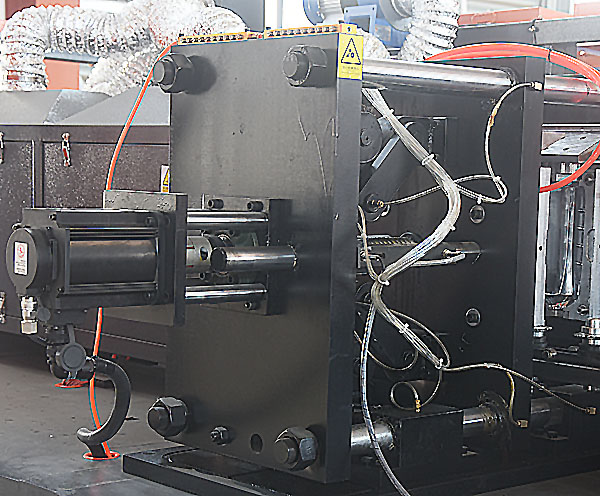 Mold lock.--Servo motor system
Cylinder MSC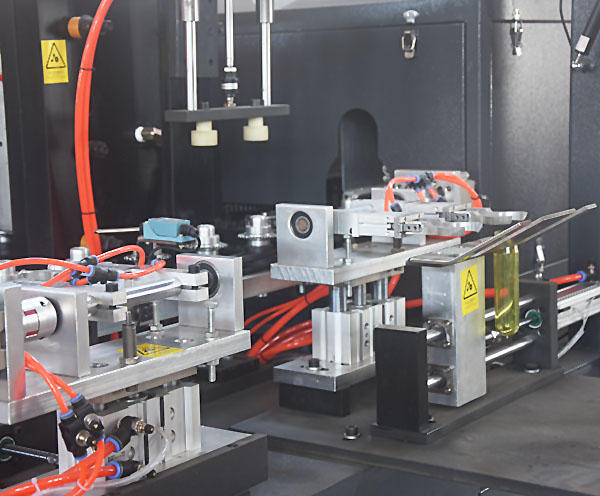 Flip the cylinder,festo...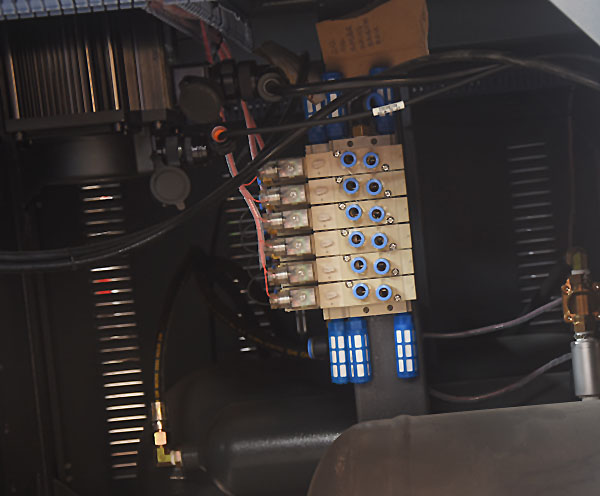 Blowing vale Fisto..
---
Full automatic bottle blowing machine for oliv...
Automatic bottle blowing machine manufacturer
Fully automatic 4-cavity blow molding machine ...
1L, 2L, 5L Automatic Double Station Extrusion ...