Blow Molding Machine(candy jar),Full automatic commissioning, ready for shipment.to Ghana.
Pet blow molding machine for candy bottle
Model type: 5L-1
Product max volume: 5L
Suitable for blowing bottles between 150ml to 5000ml
Necessary auxiliary devices: High pressure air compressor, High pressure air filter, Low pressure air compresor, low pressure air filter, Chiller, Cold Dryer
Automatic PET Bottle Blow Moulding Machine is a high speed linear blow molding machine which is developed and manufactured by our Company using the most advanced bottle blowing technology in the world. Owing to the machine's high degree of automation, high production efficiency, high safety, high stability and reliability, the products made will not be contaminated in any intermediate steps, and it can be matched up directly with the production line of filling and can be widely used in production of mineral water, carbonic acid beverage, juice, tea and heat-resistence bottle product.
---
1.Cooperated Brand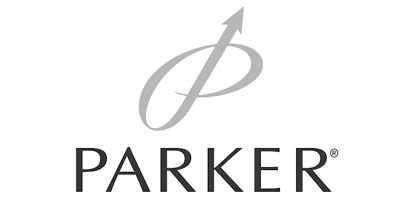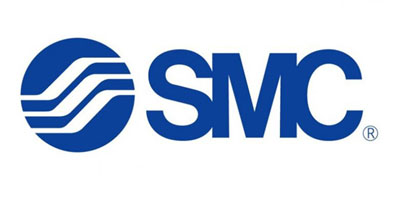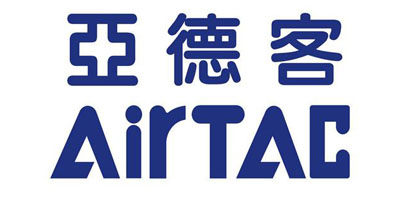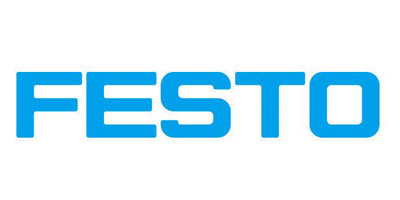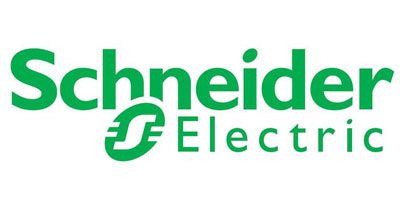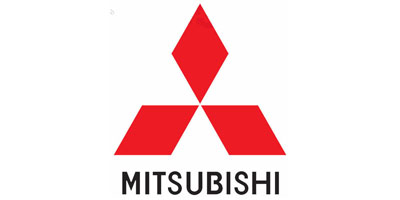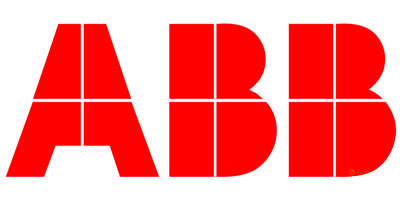 2.MAIN COMPONENTS
Private server host.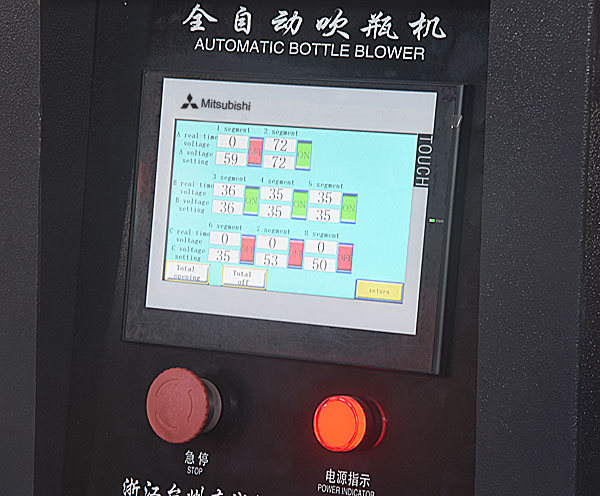 PLC control Brand: Mitsubishi Option Brand: Siemens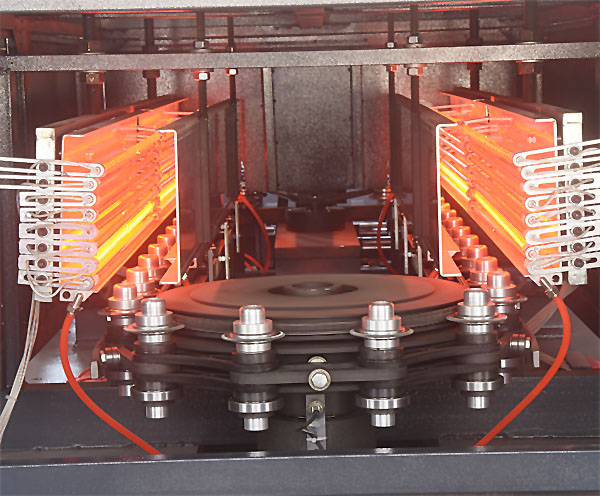 Infrared heating lamp tube Ruby Lamp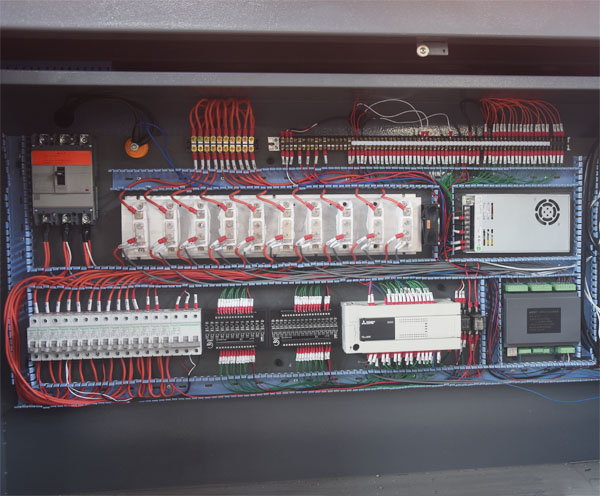 Central Processor.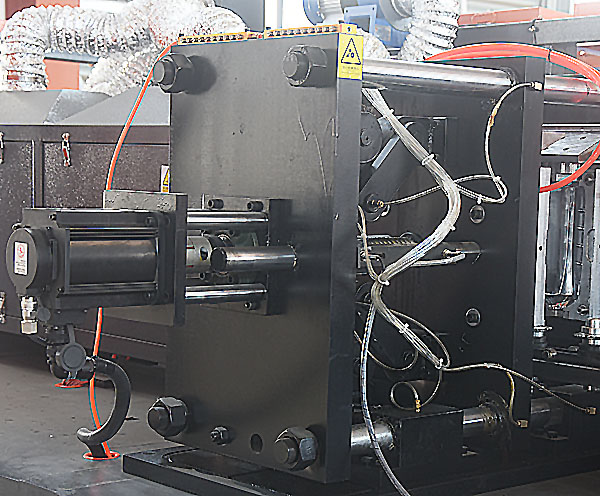 Mold lock.--Servo motor system
Cylinder MSC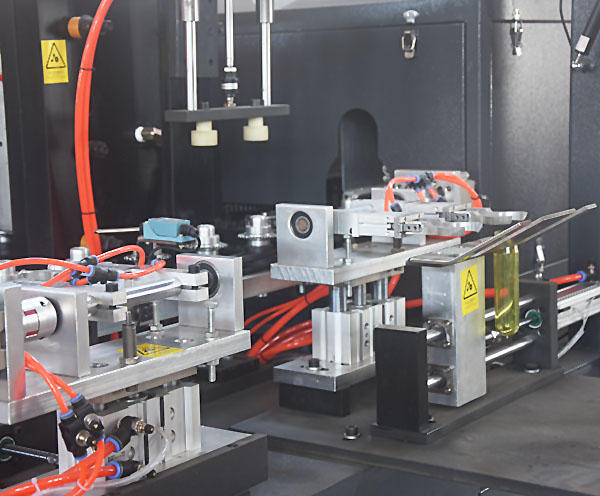 Flip the cylinder,festo...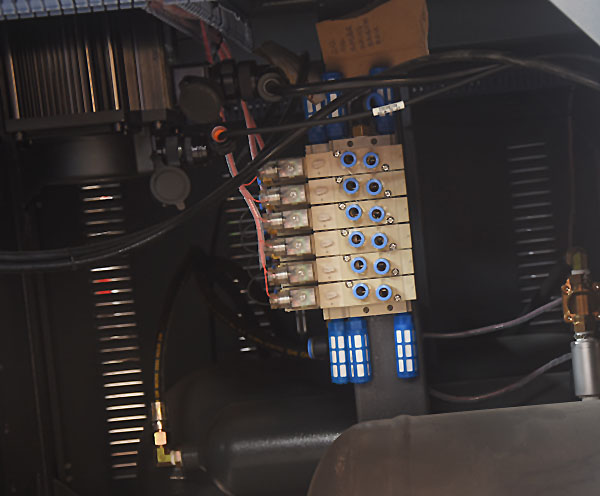 Blowing vale Fisto..
---
Full automatic bottle blowing machine for oliv...
Automatic bottle blowing machine manufacturer
Fully automatic 4-cavity blow molding machine ...
1L, 2L, 5L Automatic Double Station Extrusion ...