5 liters 2-cavity double servo automatic plastic bottle machine
5 liter large bottle automatic plastic bottle machine-servo energy-saving type
5 liters two-cavity, is a linear automatic blow molding machine specially developed for large-volume bottles. BORG adopts a special preheating system and servo drive system, which saves more than 50% of energy compared with similar models from other manufacturers. Widely used in PET bottles such as edible oil and water, capacity: 25 liters.
1. Blowing mechanism: the original high-pressure integrated valve group is adopted to ensure that the single-cavity production capacity is greatly increased by 60%;
2. Centralized heating mechanism: a new patented constant temperature thermal cycle light box with a heating intercept of 101mm, which is more than 50% more energy-saving than the counterpart's 240mm;
3. Stretching mechanism: Replace linear bearing with linear slide mechanism, which greatly improves the stability;
4. Main driving mechanism: patented technology of high-precision double-row roller chain to ensure the stability and high-speed requirements of the equipment;
5. Hydraulic clamping system: replace the traditional pneumatic clamping system to ensure the stability of clamping, and the pass rate of blowing bottle is as high as 99.8%.
---
1.Cooperated Brand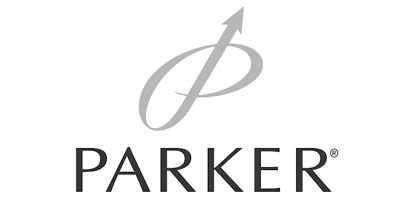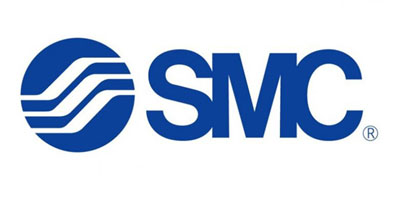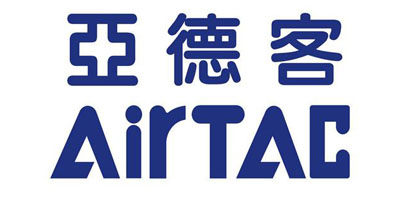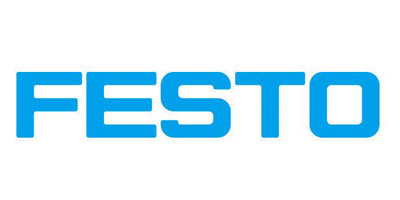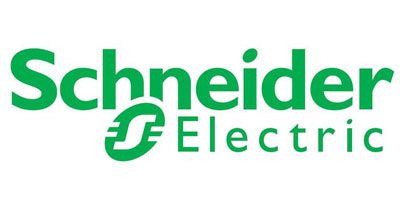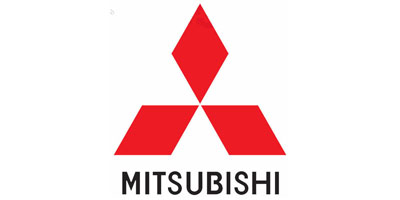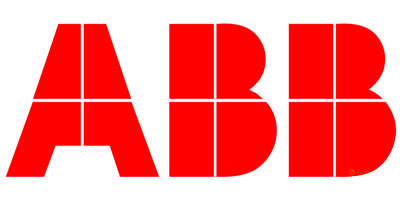 2.MAIN COMPONENTS
Private server host.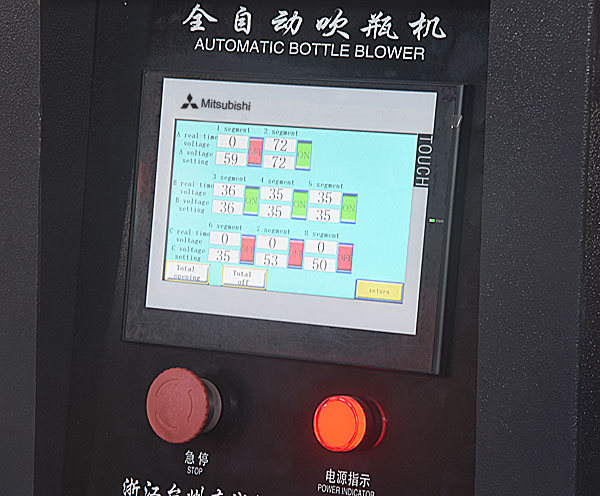 PLC control Brand: Mitsubishi Option Brand: Siemens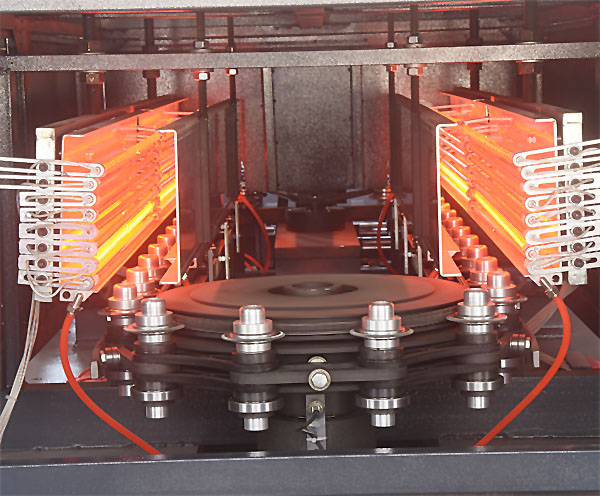 Infrared heating lamp tube Ruby Lamp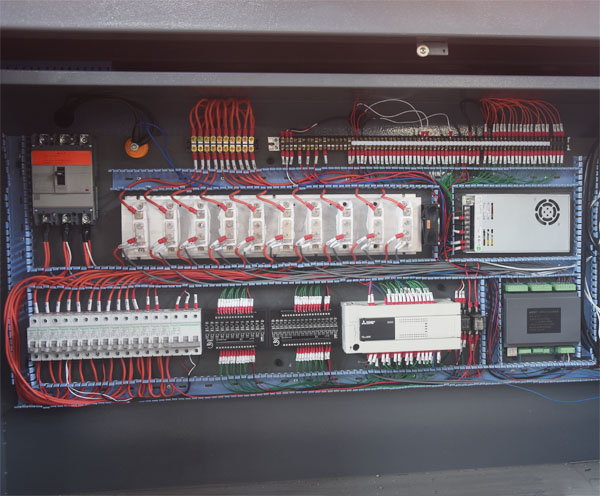 Central Processor.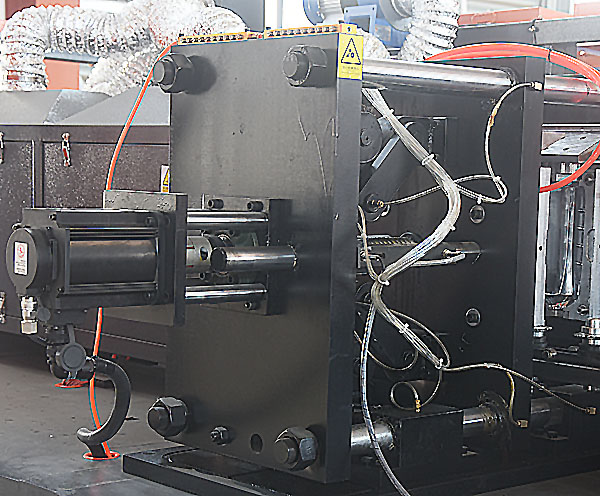 Mold lock.--Servo motor system
Cylinder MSC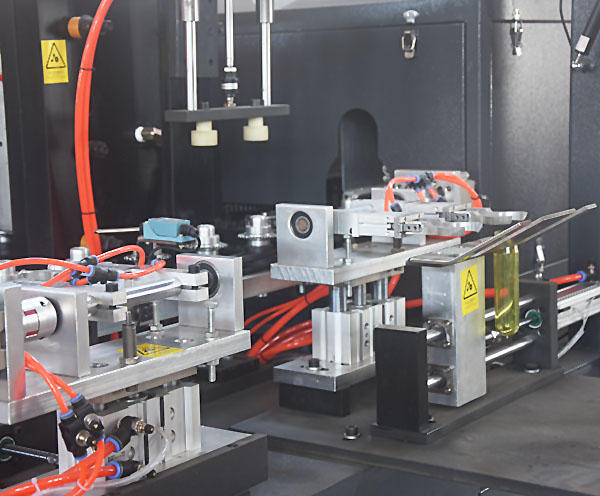 Flip the cylinder,festo...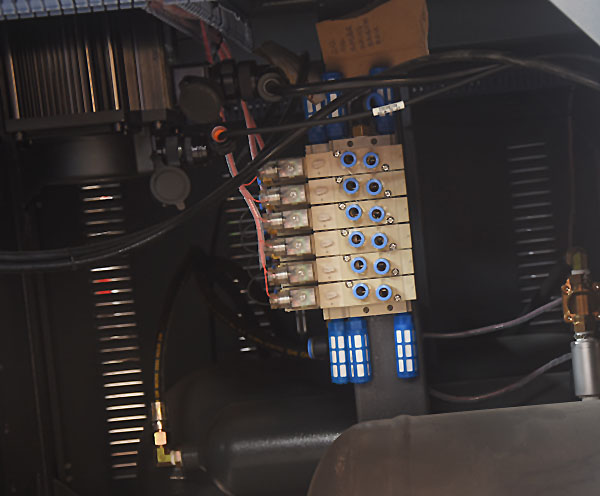 Blowing vale Fisto..
---
Full automatic bottle blowing machine for oliv...
Automatic bottle blowing machine manufacturer
Fully automatic 4-cavity blow molding machine ...
1L, 2L, 5L Automatic Double Station Extrusion ...