Efficient and stable 250ML cosmetic bottle blow molding machine alcohol bottle disinfection water
What water bottles are our blow molding machines suitable for?Daily chemical bottles and special-shaped bottles within 2L Cosmetic bottle, skin care bottle Detergent bottle, shampoo bottle Sanitizer bottle, hand sanitizer bottle
Features of our blow molding machines?Wide versatility, suitable for various calibers and shapes, especially for daily chemical products. It is not equipped with an automatic feeding system, and it is more convenient to update the model. High safety, no contact with mold clamping and high pressure blowing unit, far away from dangerous areas, low labor intensity. The daily chemical bottle blowing machine uses different air pressure for blowing and machine operation, energy saving and environmental protection With advanced PLC control system, the performance is stable and outstanding. The heat is highly penetrating and rotates through the preform itself, so that the preform is subjected to uniform heat during the preheating process. Use air cylinder instead of hydraulic cylinder, less pollution and low noise. There is a safety locking device during each mechanical action to protect the operator's safety. Avoid contamination of the bottle body, easy to install and start.
---
1.Cooperated Brand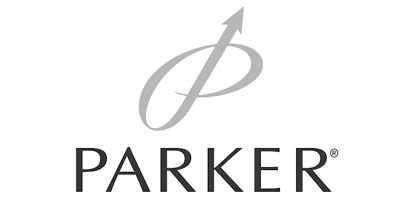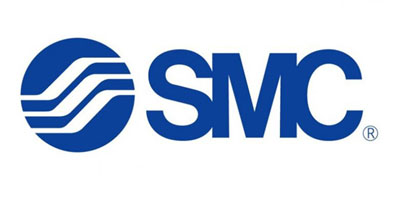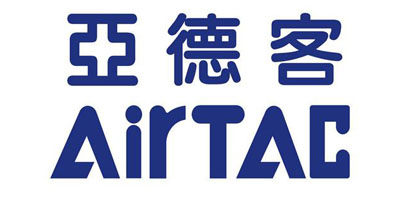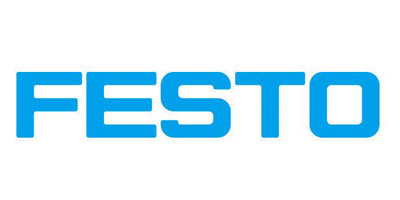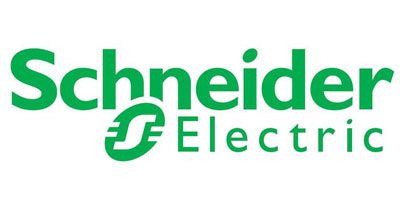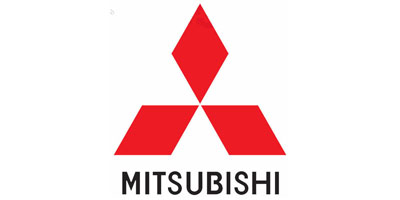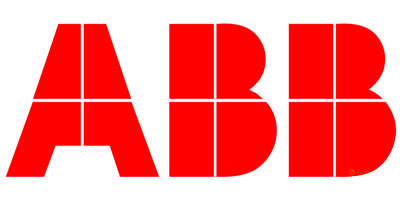 2.MAIN COMPONENTS
Private server host.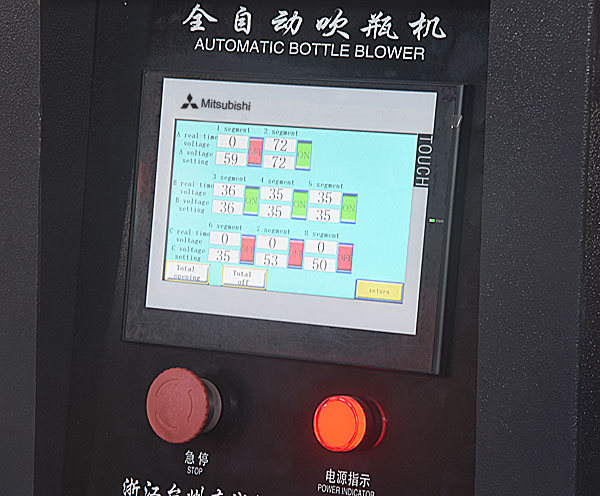 PLC control Brand: Mitsubishi Option Brand: Siemens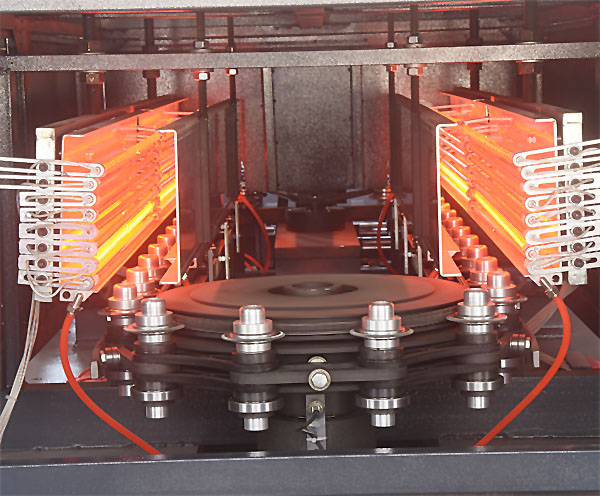 Infrared heating lamp tube Ruby Lamp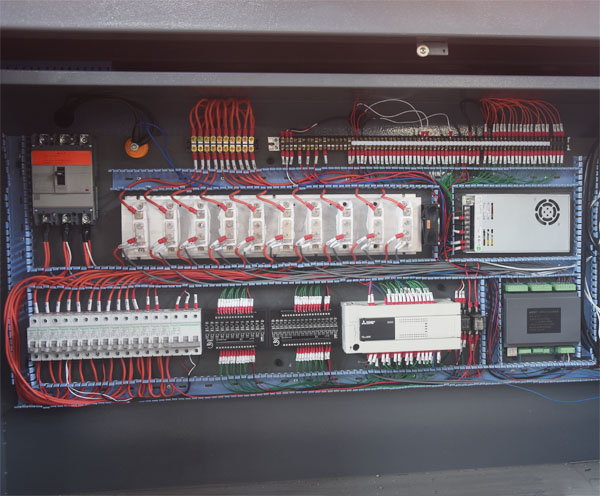 Central Processor.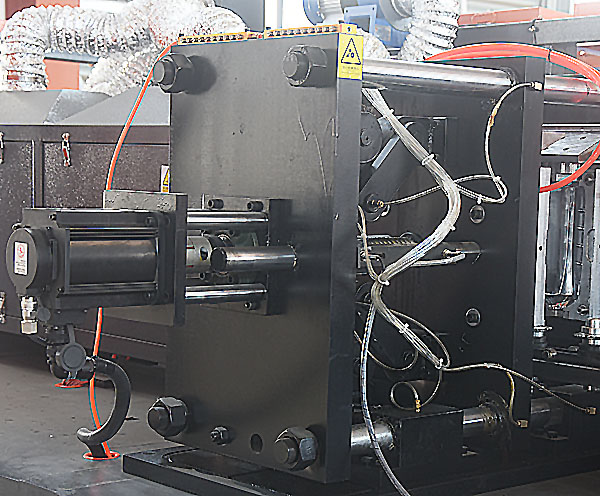 Mold lock.--Servo motor system
Cylinder MSC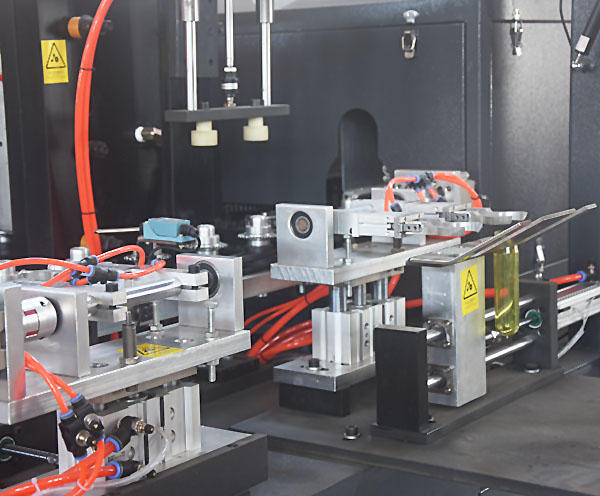 Flip the cylinder,festo...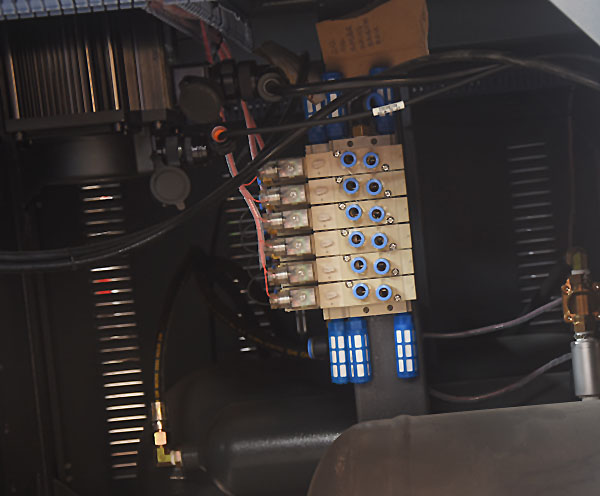 Blowing vale Fisto..
---
#15L water bottle blowing machine The final ...
Full automatic bottle blowing machine for oliv...
Automatic bottle blowing machine manufacturer
Fully automatic 4-cavity blow molding machine ...