5 liter oil bottle 2 cavity double servo automatic blow molding machine
This machine adopts a specially designed preform conveying system. The manipulator is turned over to load the preform into the preform holder, heat it, and then the manipulator puts the heated preform into the blowing platform. After blowing, the bottle is demolded by the turning robot.
Features:
1. Adopt Taiwan (DELTA) touch screen computer, with stable performance and simple operation;
2. Select German Festo (FESTO) and AIRTAC (AIRTAC) gas components;
3. The energy-saving design is adopted, and the mechanical part has a compact and reasonable structure;
4. It has a fault alarm and diagnosis system to make maintenance more convenient;
5. Adopt environmentally friendly design, non-toxic conveyor belt to transport preforms
---
1.Cooperated Brand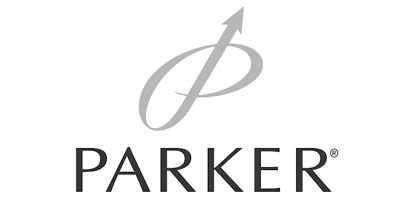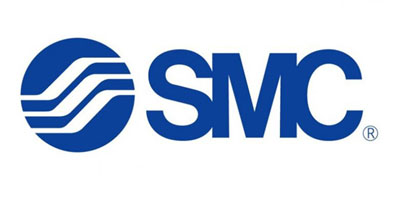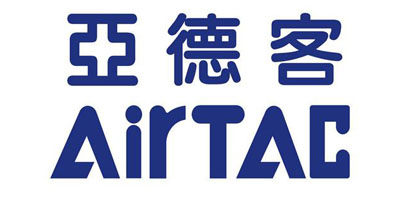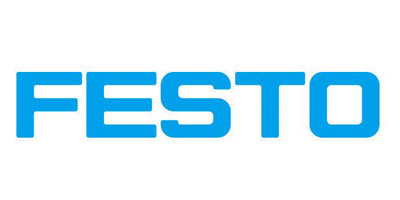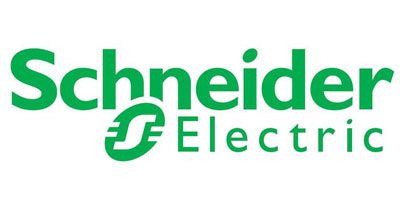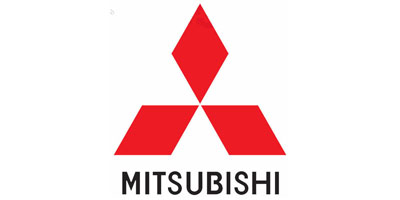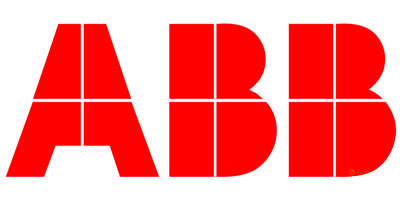 2.MAIN COMPONENTS
Private server host.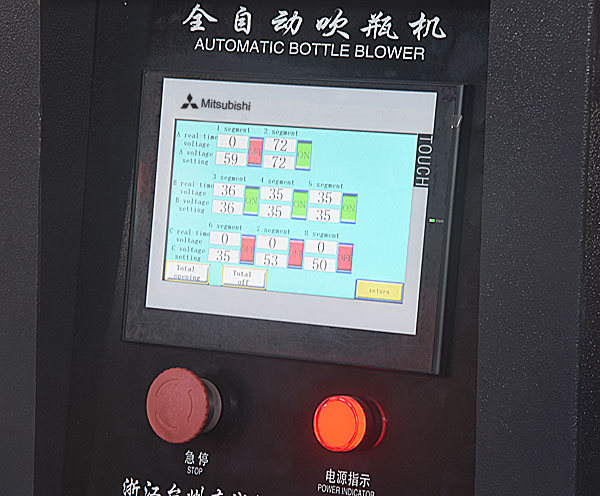 PLC control Brand: Mitsubishi Option Brand: Siemens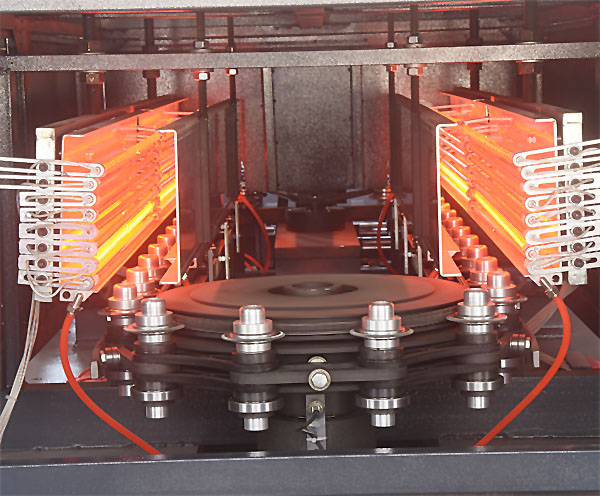 Infrared heating lamp tube Ruby Lamp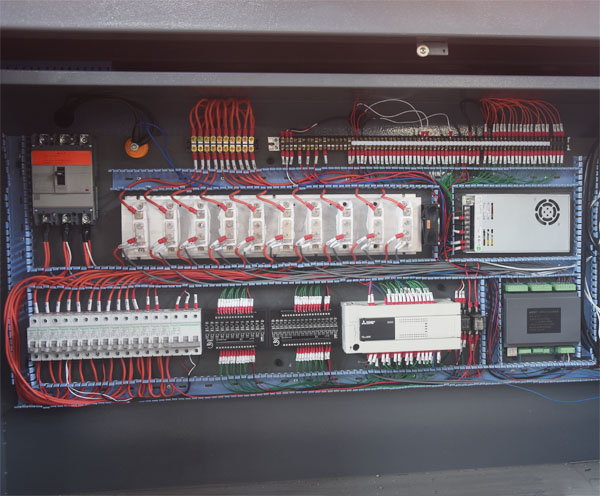 Central Processor.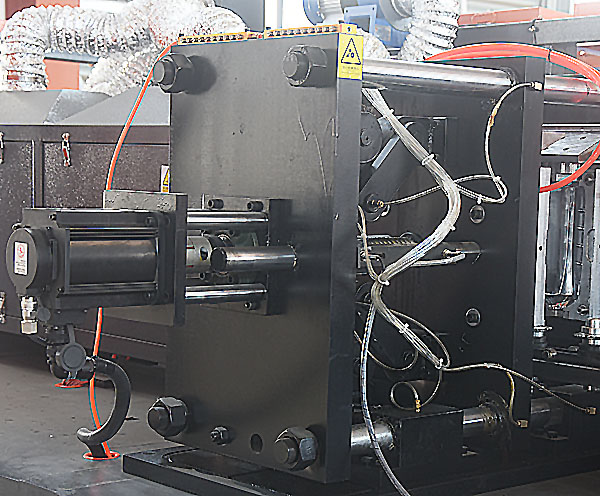 Mold lock.--Servo motor system
Cylinder MSC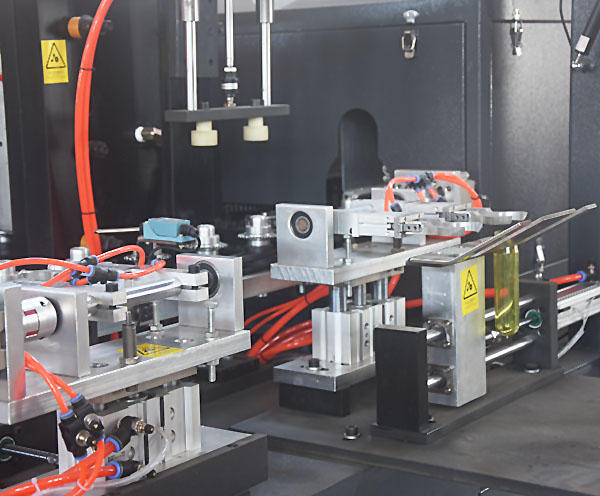 Flip the cylinder,festo...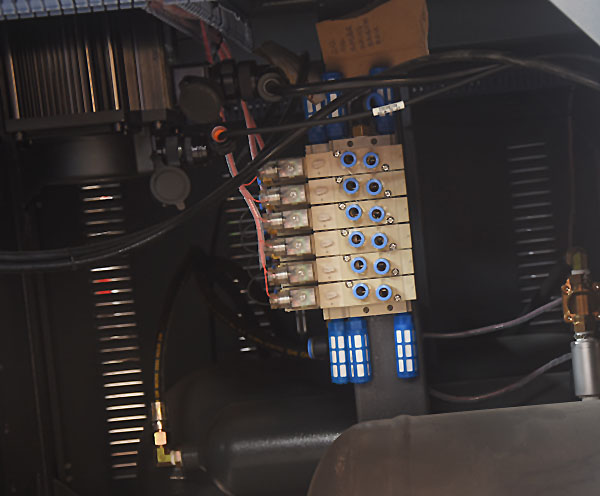 Blowing vale Fisto..
---
4-cavity PET automatic blow molding machine-ma...
High-speed 8-cavity PET automatic blow molding...
1.5L Fully Automatic 2 Cavity PET Blow Molding...
10L high-speed 2-cavity PET bottle blowing mac...