4 cavity high speed automatic blowing machine for 600ml
BG gives you a sophisiticated ,top-quality product quickly product quickly and inexpensively.Our automatic blowing machine is all-round bottle design service which starts with suggestions for possible designs and ends only when the bottle that perfectly meets your specifications and ideas is ready for production.Thanks to our core competence and substantial savings in materials through light weighting ,we also ensure that you will later manufacture extremely cost effectively.
---
1.Cooperated Brand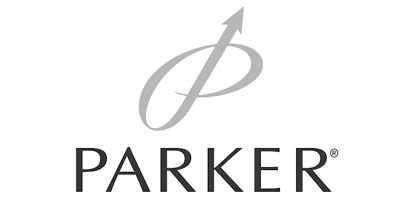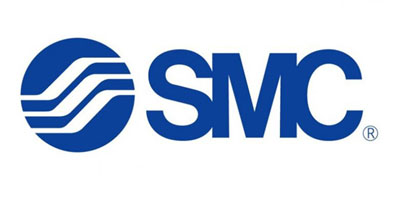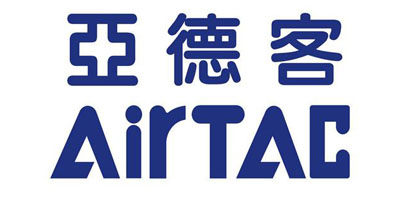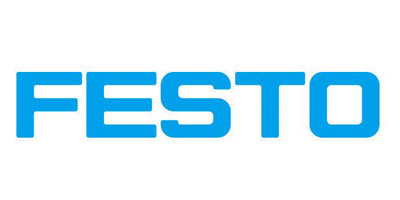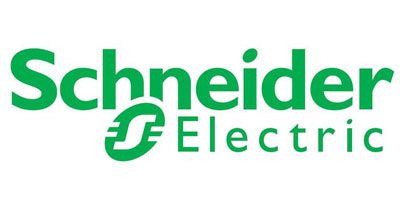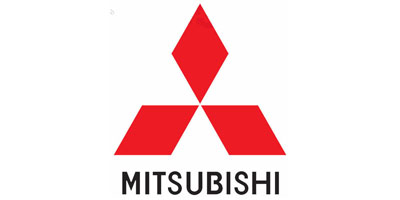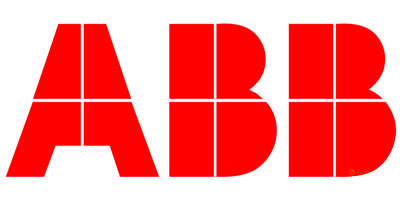 2.MAIN COMPONENTS
Private server host.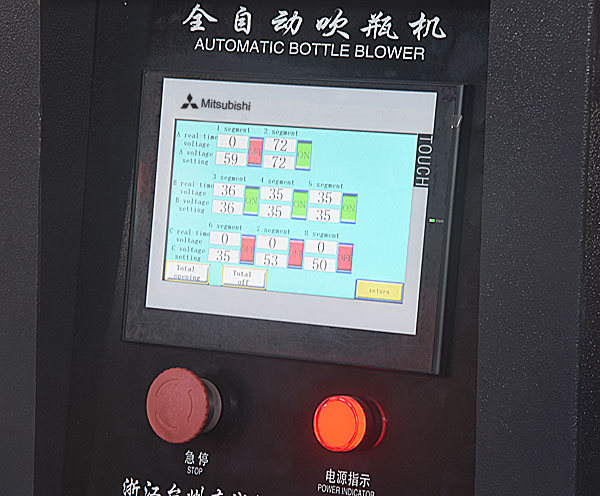 PLC control Brand: Mitsubishi Option Brand: Siemens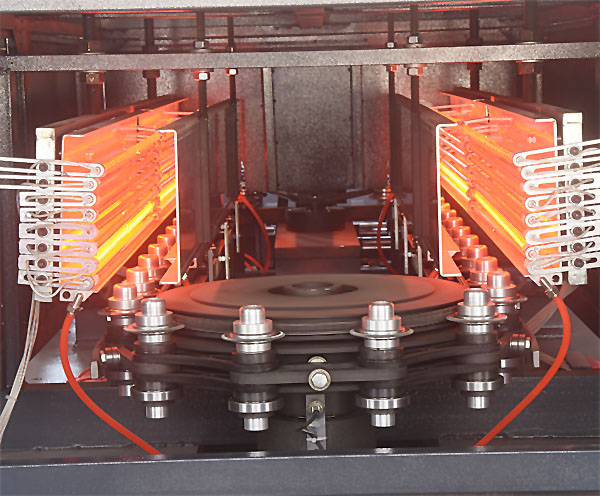 Infrared heating lamp tube Ruby Lamp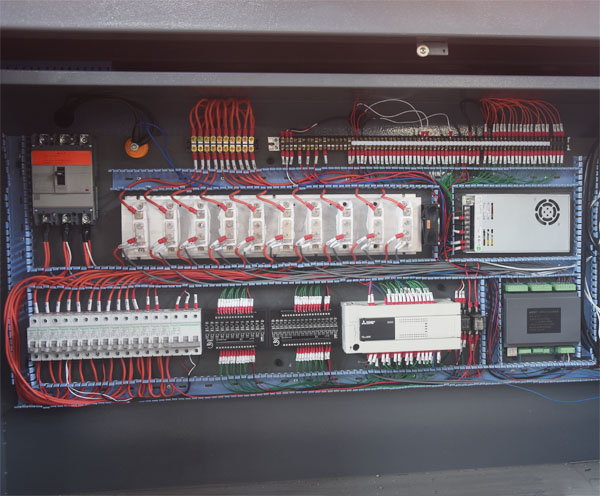 Central Processor.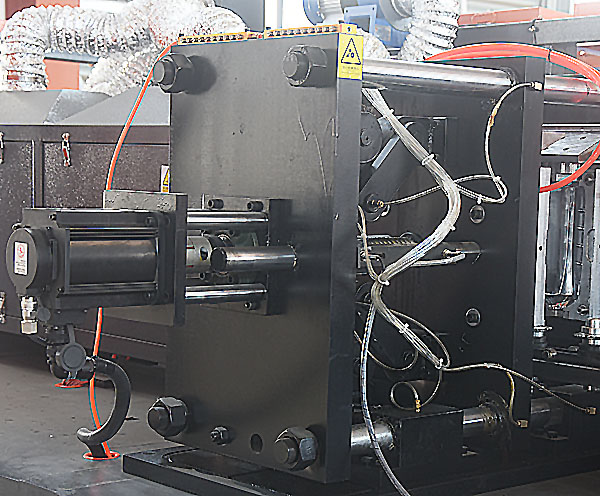 Mold lock.--Servo motor system
Cylinder MSC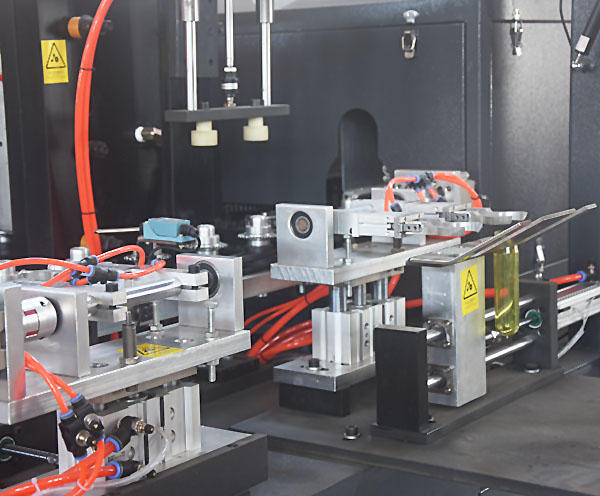 Flip the cylinder,festo...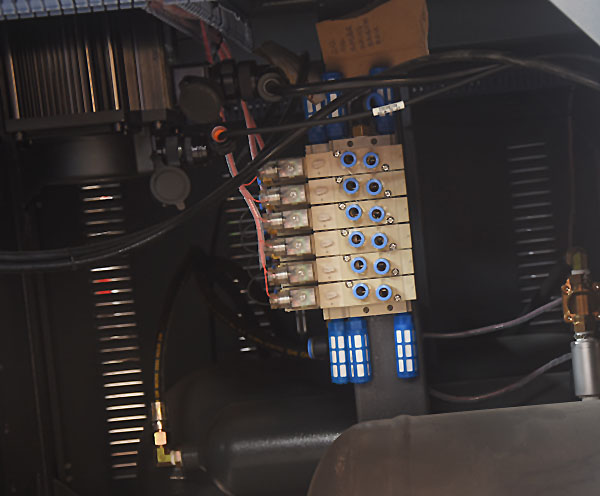 Blowing vale Fisto..
---
Full automatic bottle blowing machine for oliv...
Automatic bottle blowing machine manufacturer
Fully automatic 4-cavity blow molding machine ...
1L, 2L, 5L Automatic Double Station Extrusion ...