Oil bottle blowing machine
edible oil/sunflower oil/water PET bottle blowing machine 2-5L 1/2 cavity
5L series is a two step fully automatic blow moulding machine specially designed for 5 liter edible oil bottle production,best choice for productions with big volume,high speed and full automation.It has 1/2 cavities with up to 5 liters for each cavity,suitable as welll for other bottles above 2 liters ,like carbonated drinks,low-middle tempeprature juice beverage,mineral water and pestcide,etc.
---
1.Cooperated Brand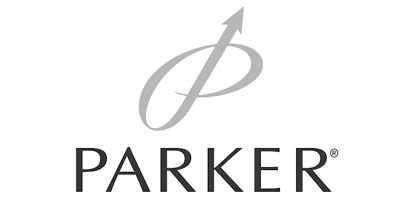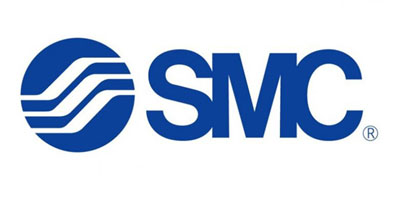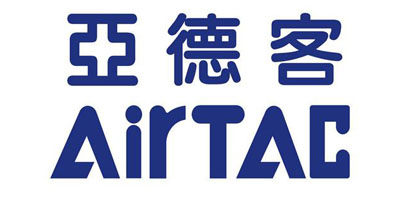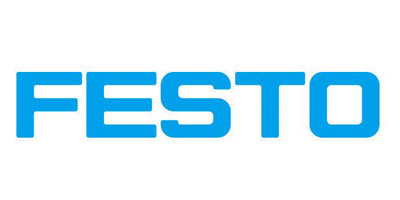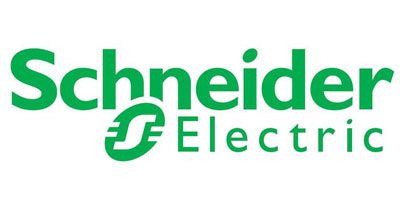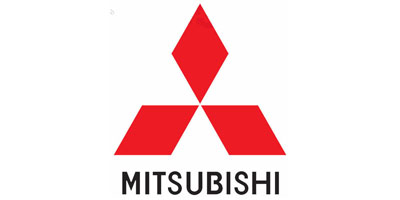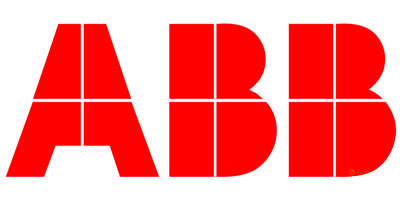 2.MAIN COMPONENTS
Private server host.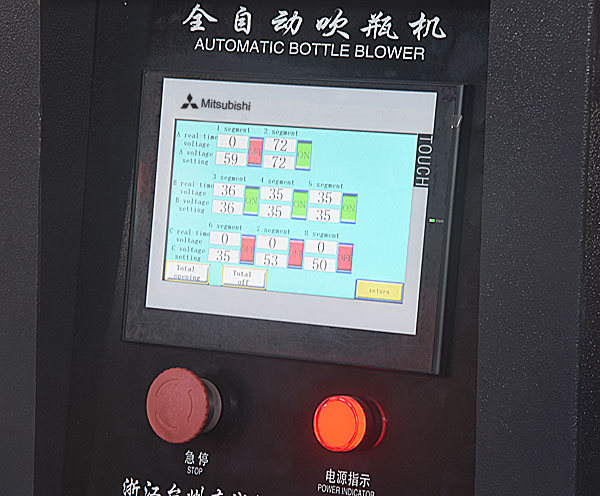 PLC control Brand: Mitsubishi Option Brand: Siemens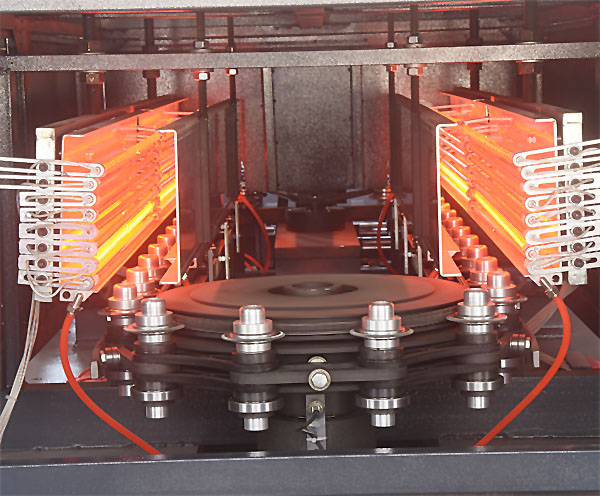 Infrared heating lamp tube Ruby Lamp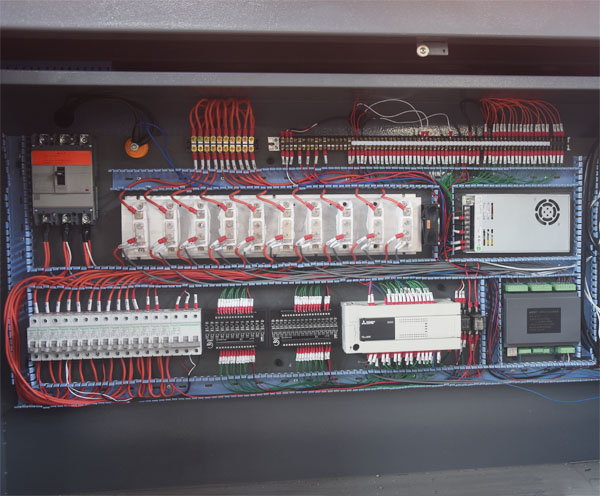 Central Processor.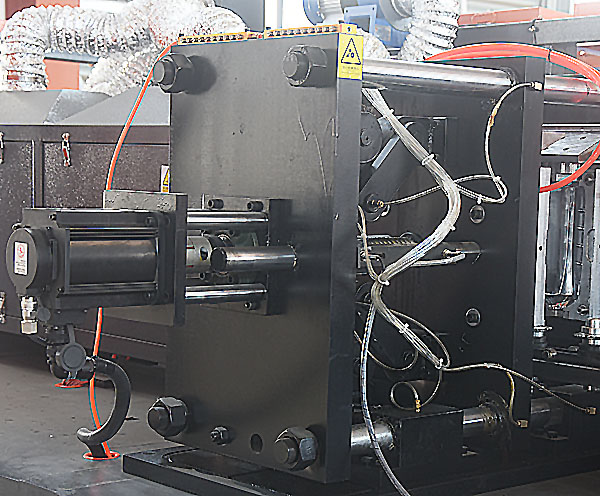 Mold lock.--Servo motor system
Cylinder MSC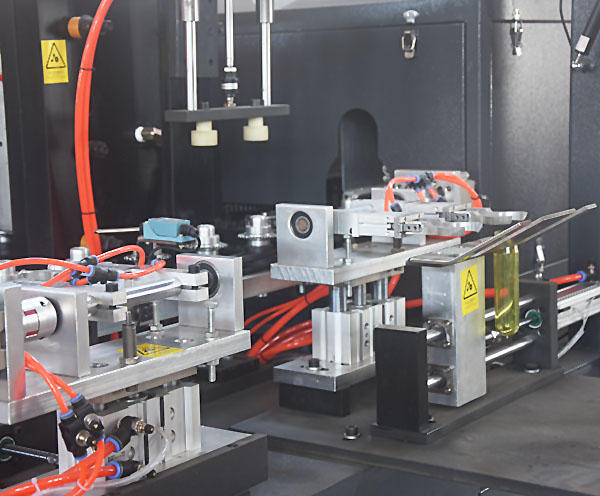 Flip the cylinder,festo...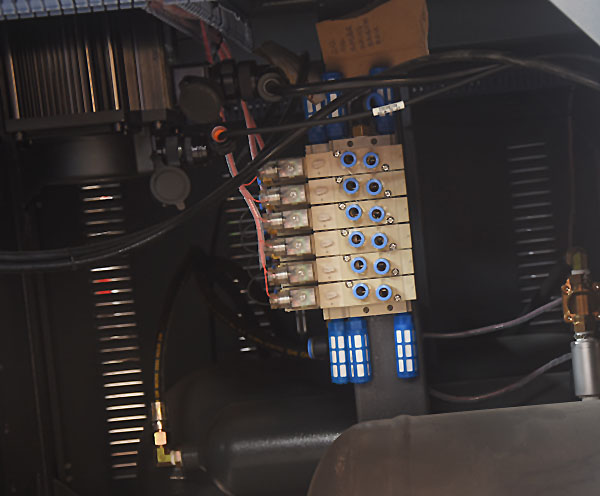 Blowing vale Fisto..
---
Full automatic bottle blowing machine for oliv...
Automatic bottle blowing machine manufacturer
Fully automatic 4-cavity blow molding machine ...
1L, 2L, 5L Automatic Double Station Extrusion ...