Full-Auto Bottle Blowing Machine(0.6L-2L)
0.6L 8-Cavities Automatic PET Bottle Bottle Blow Moulding Machine
Fully Automatic 8 Cavity Pet Bottle Blow Molding Machine is suitable for blowing any kind of Carbonated Beverage Bottle, Pure Water Bottle, Fruit Juice Beverage Bottle, Cosmetic Bottles, and other packaging bottles. It works on an advanced microcomputer PLC control system that ensures stable performance and better efficiency.
Our offered range of 2 Cavity Pet Blow Molding Machine is suitable for different industries and available in different customizations to cater to your different needs.
---
Specifications
BG A series fully automatic pet blow molding machine,It can blow bottles as below: carbonated, mineral, pesticide, cosmetics, wide-mouth, hot filling, and other packing containers, which is made of plastic of crystalline type, such as PET and PP etc.                
A. Settings: 
a.PLC ------------SIEMENS(GERMANY)
b.Valve for action------------SMC(KOREA)
c.Valve for blowing-----------FESTO(GERMANY)
d.Cylinder(stretch and clamping)-------------FESTO(GERMANY)
e.Controller of preform transfer---------------Servo motor National(JAPAN)
f.Other electric parts are all world-famous brands
B. Machine Features:
B.1. High Speed: 2000BPH(2-cavity), 4000BPH(4-cavity), 6000BPH(6-cavity), 8000BPH(8-cavity); 
B.2. High Stability: Stable performance with advanced PLC;
B.3. High Efficiency: Under the environment of sharp penetrability and swift distribution, the preform  will be rotated by itself ;
B.4. High-level Automation: Preforms will be carried automatically by automatic conveyor;
B.5.High Adjustability: When preheat various preforms, just need to adjust the light tube and the length of the reflecting board on preheating area. 
B.6. High Security: The automatic-locking apparatus in each mechanical action, which will make all the procedures turn into a state of safety;
B.7. High Innovation: 
1,Cooperation with different atmospheric pressure for blowing and mechanical action by dividing the blowing and action into three parts in the air pressure diagram of the machine;
2,Unique design of the position of valve to make the air pressure diagram of the machine would be easier to understand;
3,Strong clamping force with high pressure and double crank links to lock the mold tightly;
4,Ideal effect of the chilling with the chilling system;
B.8.High environmental protection: 
No contamination and low noise with the air cylinder to drive the action instead of the oil pump;
B.9. High convenience:
1,Two ways of operating: automatic and manual;
2,Low cost (lower consumption of electricity,air and water), high efficiency, easy operation, easy maintenance, etc, with automatic technological process;
3, Easy installation and starting;
B.10.High Quantity: Low rejection rate: less than 0.2 percent. 
TYPE
Item
BG-600 -8
Container Specifications
NO. of cavities
8 cavities
 Theoretical productive capacity
8000-12000pcs/hr
Max.volume of container
0.6L
Max.neck size of container
38mm
Max. container diameter
65mm
Max.height of container
260mm
Electrical system
Lamp Quantity
48pcs
Max.heating power
128kw
Total power
128kw
Actual consumption of electricity
23kw
         
Air pressure system
Working pressure
0.7-0.9mpa
Low pressure power consumption
1800Ltr/min
Blowing pressure
25-35kg/c㎡
High pressure power consumption
2500-3200 Ltr/min
         
   Chilled water flow Specifications        

Working pressure
5-6 kg/c㎡
Temperature range
10℃
Consumption
8000 kca/hr
Chilled water flow
65 Ltr/min
         
Machine Specifications        

Dimension of machine
5.5*2.1*2.1(m)
 Weight of machine
6.0 ton
1.Cooperated Brand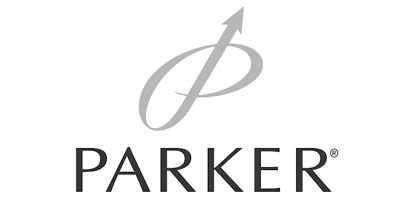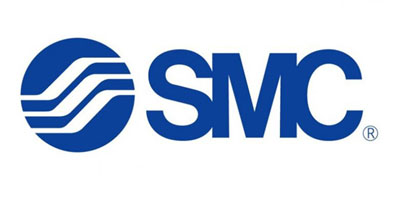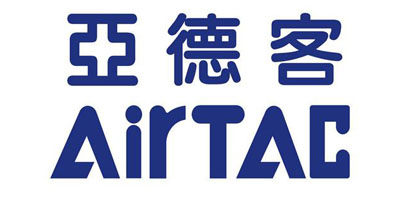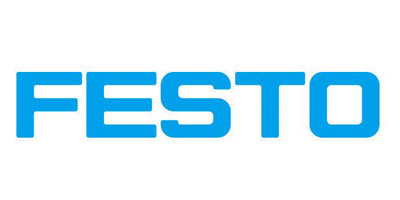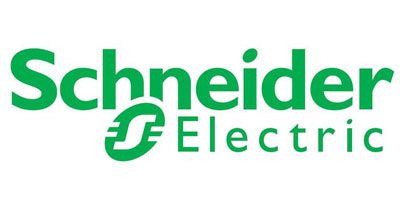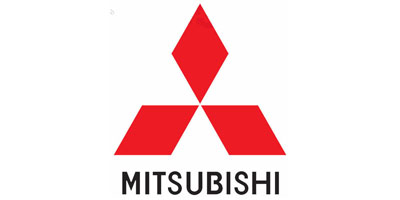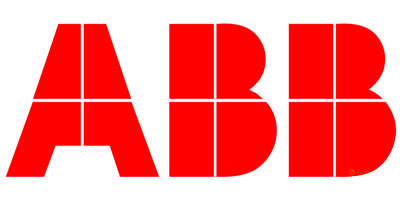 2.MAIN COMPONENTS
Private server host.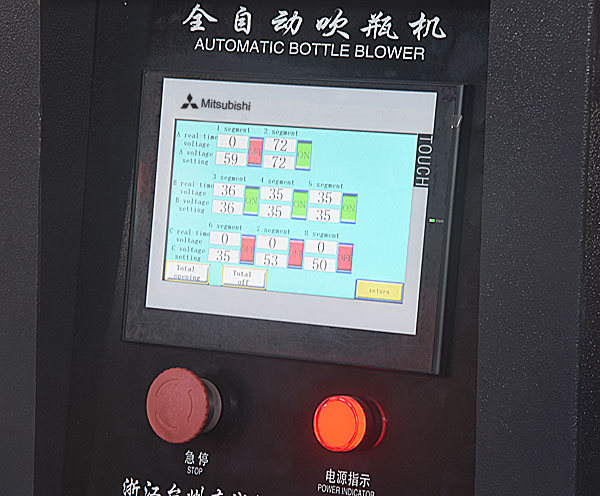 PLC control Brand: Mitsubishi Option Brand: Siemens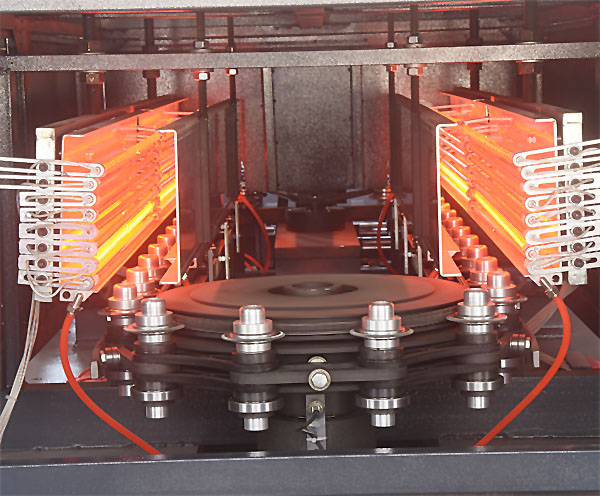 Infrared heating lamp tube Ruby Lamp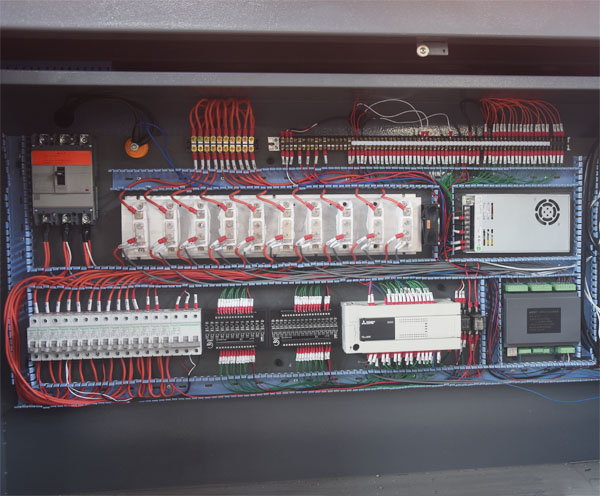 Central Processor.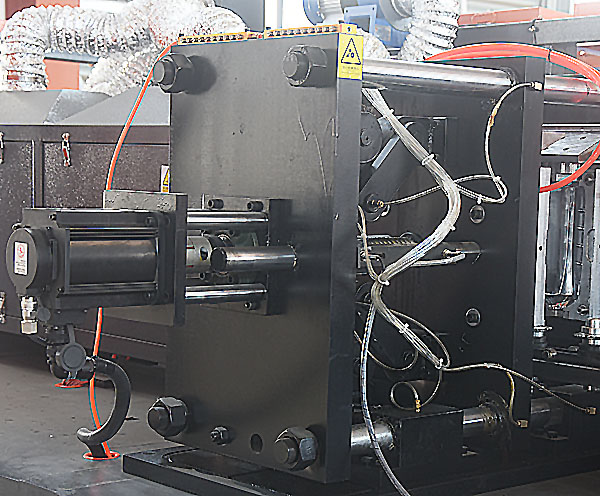 Mold lock.--Servo motor system
Cylinder MSC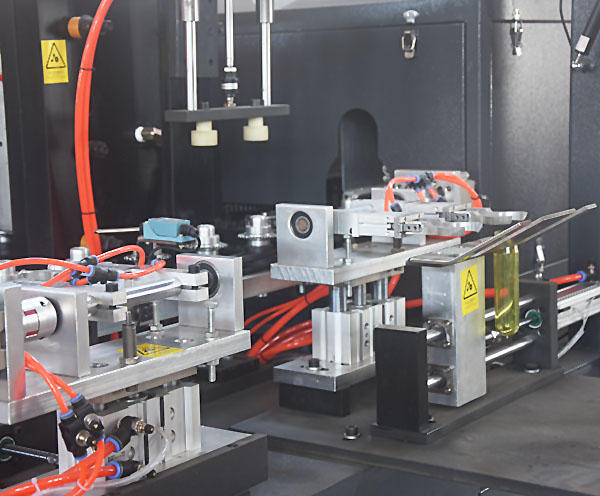 Flip the cylinder,festo...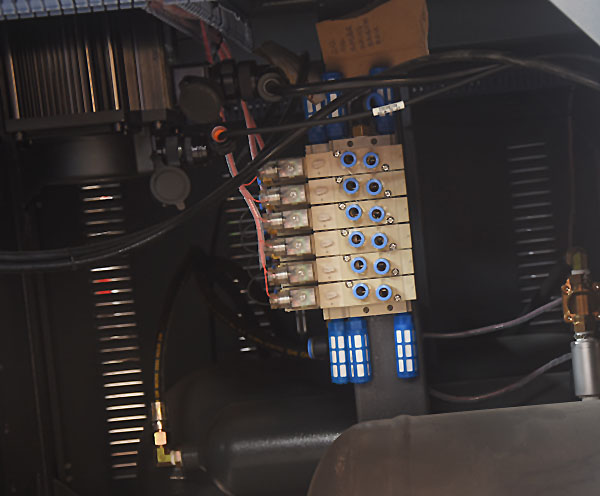 Blowing vale Fisto..
---