Full-Auto Bottle Blowing Machine(0.6L-2L)
PP PC high temperature resistant automatic bottle blowing machine
BG Preform Hand Feeding blow molding machine is easy to operate by using full automatic human-machine interface. It runs smoothly at very high speed.
A. Settings:
a).PLC ------------SIEMENS(GERMANY)
b).Valve for action------------SMC(KOREA)
c).Valve for blowing-----------FESTO(GERMANY)
d).Cylinder(stretch and clamping)-------------FESTO(GERMANY)
e).Controller of preform transfer---------------Servo motor National(JAPAN)
f).Other electric parts are all world-famous brands
B. Machine Features:
B.1. Advanced PLC control system with a use-friendly panel and time control precision of PLC up to 0.01second;
---
BG Preform Hand Feeding blow molding machine is easy to operate by using full automatic human-machine interface. It runs smoothly at very high speed.
A. Settings:
a).PLC ------------SIEMENS(GERMANY)
b).Valve for action------------SMC(KOREA)
c).Valve for blowing-----------FESTO(GERMANY)
d).Cylinder(stretch and clamping)-------------FESTO(GERMANY)
e).Controller of preform transfer---------------Servo motor National(JAPAN)
f).Other electric parts are all world-famous brands
B. Machine Features:
B.1. Advanced PLC control system with a use-friendly panel and time control precision of PLC up to 0.01second;
B.2. Adopt far infrared preform heater (oven) to keep an average and enough heating environment;
B.3. Heating lamps are adjustable in directions to suit various preforms;
B.4. The automatic-locking apparatus in each mechanical action, which will make all the procedures turn into a state of safety;
B.5. Strong clamping force with high pressure and double crank links to lock the mold tightly;
B.6. Cooperation with different atmospheric pressure for blowing and mechanical action by dividing the blowing and action into three parts in the air pressure diagram of the machine;
B.7. Ideal effect of the chilling with the chilling system;
B.8. No contamination and low noise with the air cylinder to drive the action instead of the oil pump;
B.9. Low cost (lower consumption of electricity,air and water), high efficiency, easy operation, easy maintenance, etc, with automatic technological process;
B.10. Easy installation and starting;
B.11. Low rejection rate: less than 0.2 percent.


TYPE
Item
BG-2500
BG-2500-2
BG-2500-3
Container Specifications
NO. of cavities
1
2
3
Theoretical productive capacity
1000-1300pcs/hr
1700-2100pcs/hr
2800-3100pcs/hr
Max.volume of container
5L
2.5L
2.5L
Max.neck size of container
150mm
120mm
100mm
Max. container diameter
280mm
200mm
200mm
Max.height of container
350mm
350mm
350mm
Electrical system
Lamp Quantity
28pcs
28pcs
40pcs
Max.heating power
22kw
42kw
60kw
Total power
25kw
44kw
65kw
Actual consumption of electricity
16kw
28kw
40kw
Air pressure system
Working pressure
7kg/cm2
7kg/cm2
7kg/cm2
Low pressure power consumption
900Ltr/min
1200Ltr/min
1600Ltr/min
Blowing pressure
≤30kg/cm2
≤30kg/cm2
≤30kg/cm2
High pressure power consumption
1200-1600Ltr/min
2000-2500Ltr/min
2800-3000Ltr/cm
Chilled water flow Specifications
Working pressure
5-6kg/cm2
5-6kg/cm2
5-6kg/cm2
Temperature range
10.c
10.c
10.c
Consumption
3600kcal/hr
5600kcal/hr
7600kxal/hr
Chilled water flow
20Ltr/min
30Ltr/min
40Ltr/min
Machine Specifications
Dimension of machine
3.1x1.45x1.85m
4.20x1.60x1.9m
2.9x1.7x1.85m
Weight of machine
2T
2.5T
3.5T
1.Cooperated Brand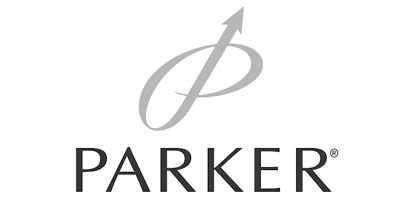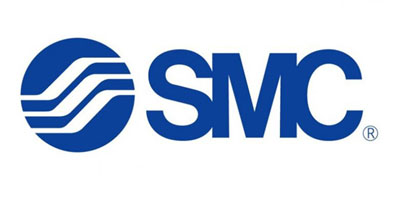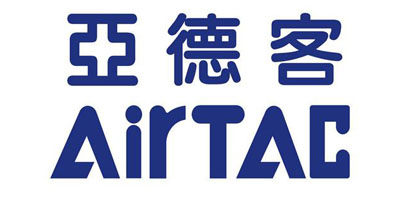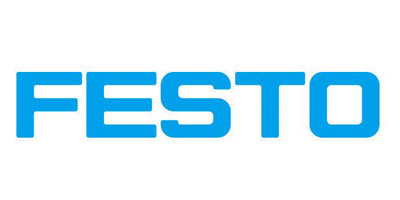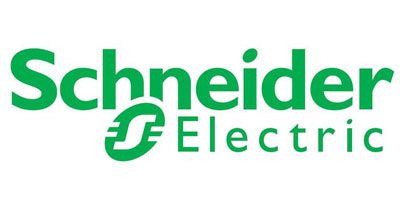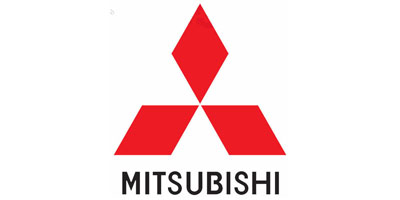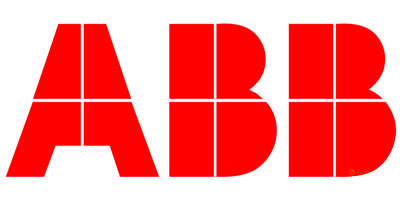 2.MAIN COMPONENTS
Private server host.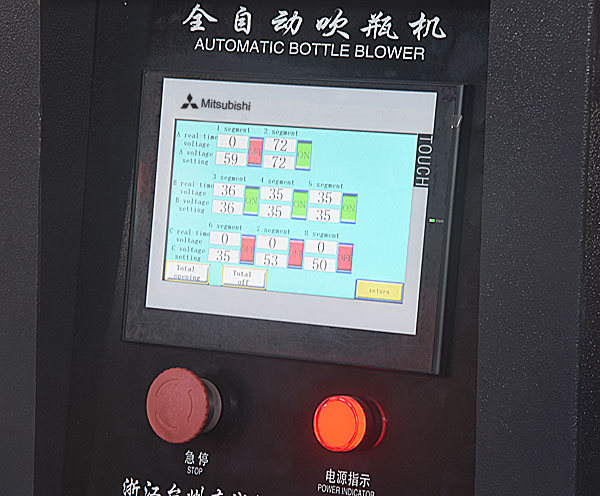 PLC control Brand: Mitsubishi Option Brand: Siemens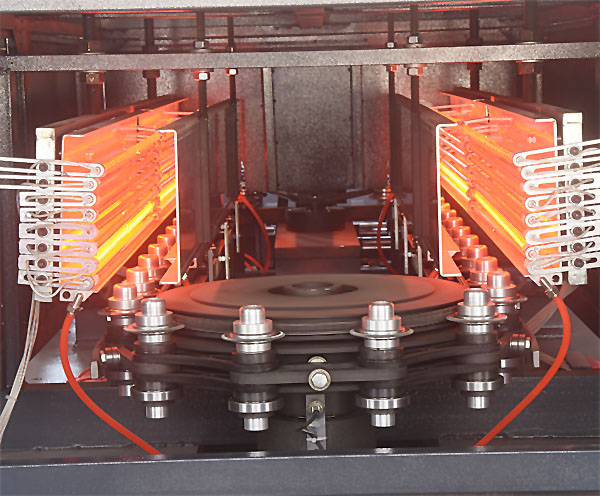 Infrared heating lamp tube Ruby Lamp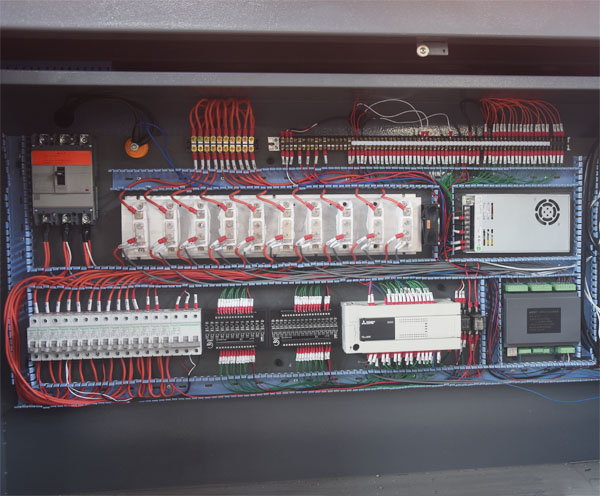 Central Processor.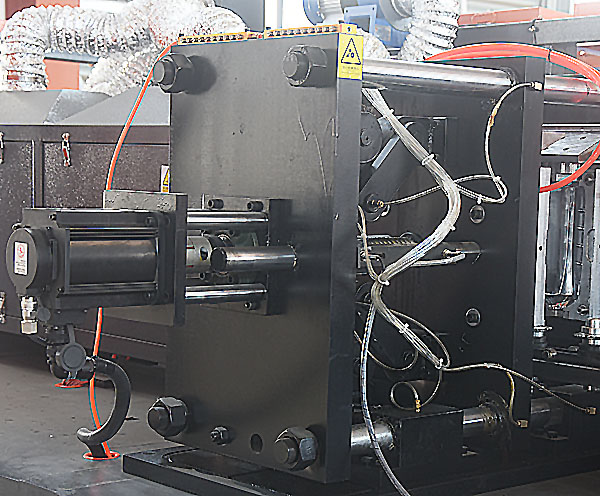 Mold lock.--Servo motor system
Cylinder MSC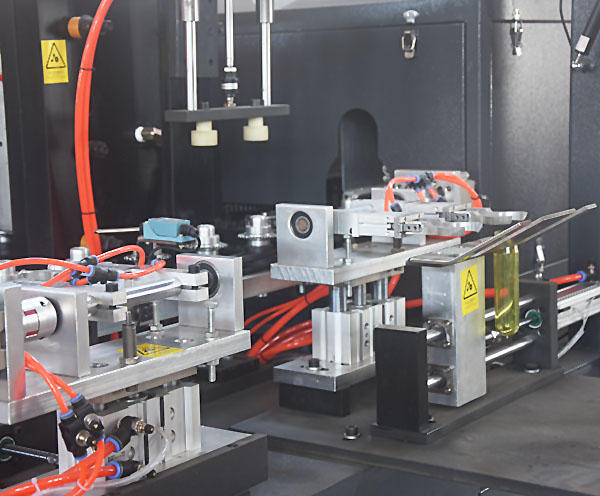 Flip the cylinder,festo...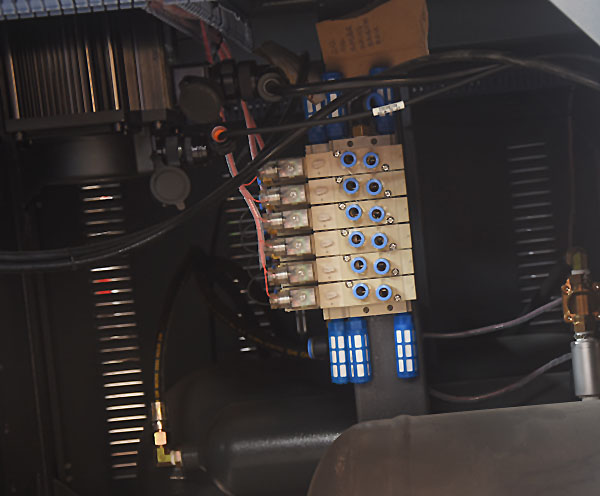 Blowing vale Fisto..
---