Jars / Wide-mouth PET Blow Molding Machine
Manual feeding Cheap Price PET Plastic Blowing Machines
The linear wide-mouth bottle blowing machine is specially designed for blowing wide-mouth bottles below 5L and the diameter of the bottle mouth is 38-100mm. It is suitable for blowing nuts, tea leaves, sauces, Packaging containers for spices, dried fruits, biscuits, toys, stationery, etc.

---
Manual feeding Cheap Price PET Plastic Blowing Machines
Manual feeding, motion control, infrared heating, electric or pneumatic clamping.
Small size, flexibility, space saving, and output can be controlled manually.
Brog Machinery was established in 2007. It has been specialized in the production of PET blow molding machines for 15 years. 
stretch blow moulding machines  
plastic bottle making machine 
plastic blowing machines  
blow molding machine  
blowing machine  
pet blowing machine
 
Model
H2
Bottle type specification
Cavity
2
Theory output
1800
Max.volume
2L
Bottle mouth maximum overall DIdiameter
80mm
Bottle biggest diameter
100mm
Bottle maximum height
330mm
Production specification
Theoretical output
3000BPH
Bottle type capacity
500ML
Bottle type weight
17g
Bottle type
circular
Power specifications
Light tube quantity
32pcs
Light tube power
0.75KW
Maximum heating power
24KW
All electric machine installation
27KW
Actual consumption
19KW
Air pressure specification
Work pressure
7-9kg/cm2
Low-pressure gas consumption
1000L/min
Blow bottle pressure
25-35kg/cm2
Higher -pressure gas consumption
1500Ltr/min
Forzen water specification
Work pressure
5-6 kg/cm2
Temperature range
10℃
Consumption
5000kcal/hr
Forzen water flow
30L/min
Machine specification
Size of the machine
2.25x1.6x1.7
Weight of the machine
2.5ton
1.Cooperated Brand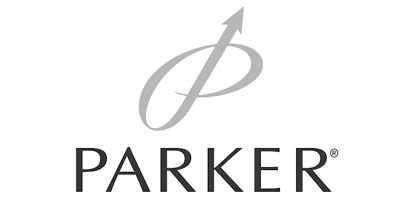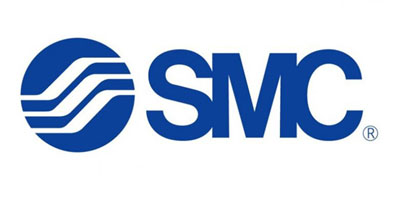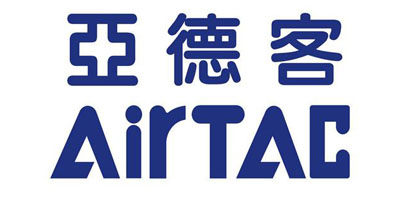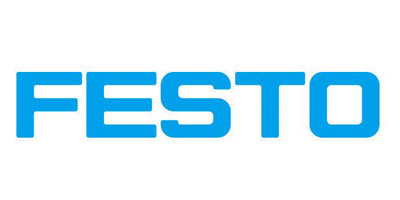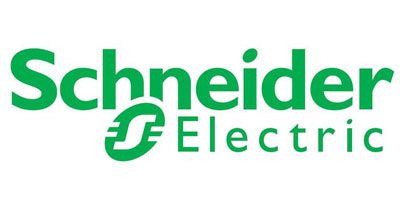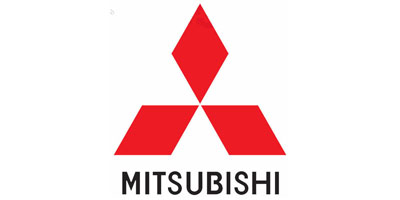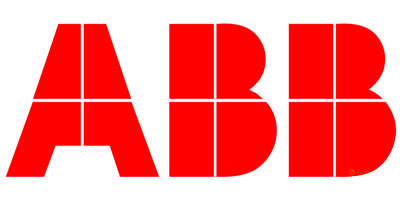 2.MAIN COMPONENTS
Private server host.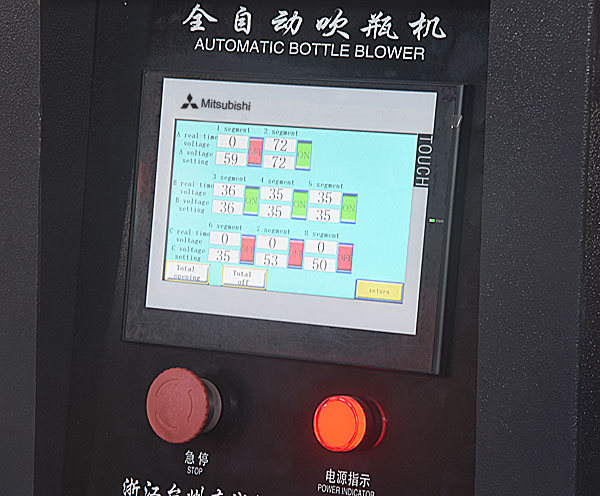 PLC control Brand: Mitsubishi Option Brand: Siemens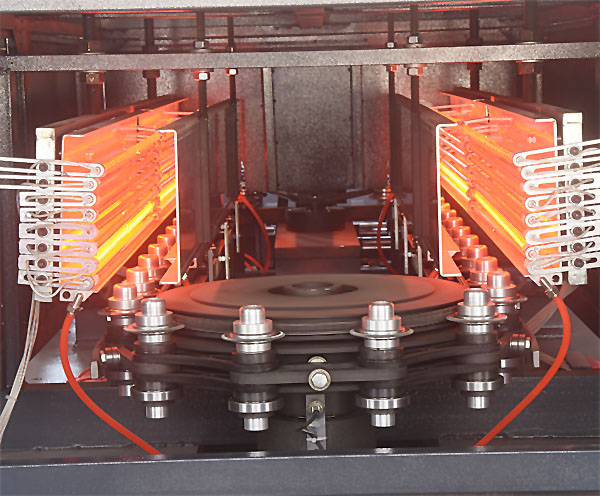 Infrared heating lamp tube Ruby Lamp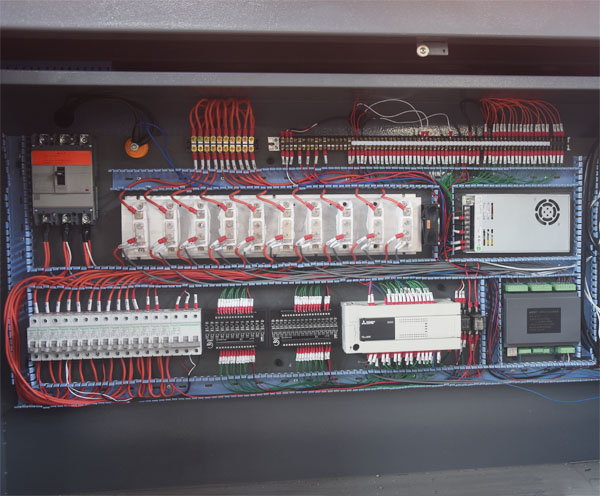 Central Processor.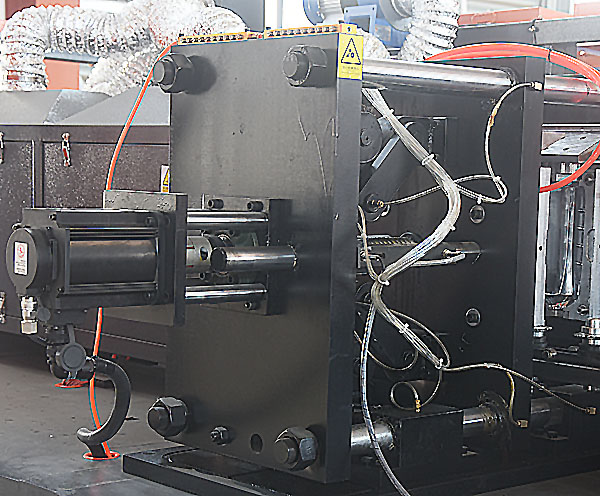 Mold lock.--Servo motor system
Cylinder MSC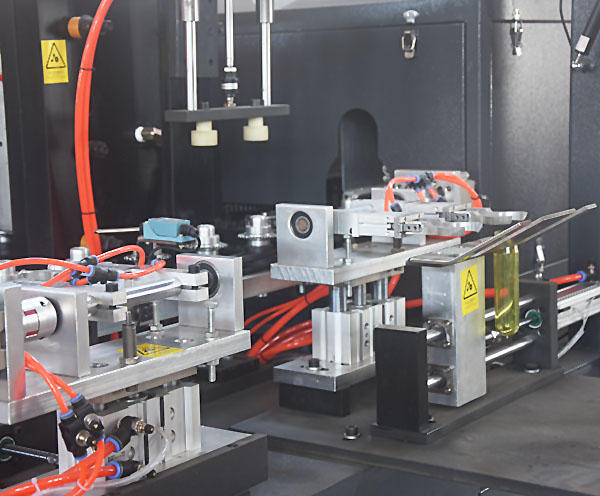 Flip the cylinder,festo...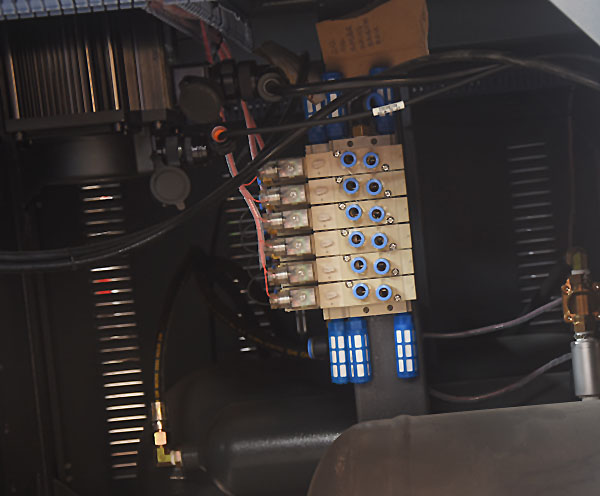 Blowing vale Fisto..
---